Global e-cigarette market status in 2019
Views: 70 Update date: May 08,2020
According to the "e-cigarette Global Market Report 2020" report of ResearchAndMarkets.com, the global e-cigarette market is worth US $ 11.73 billion in 2019. It is expected that the compound annual growth rate (CAGR) of this market will reach 17% by 2023. The market value is 21.4 billion US dollars.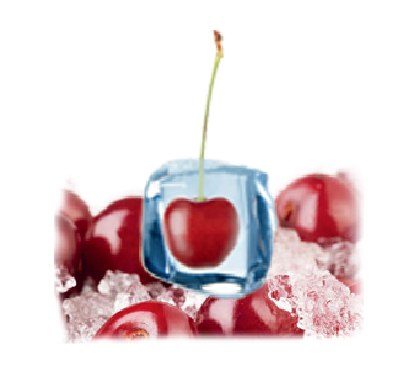 The e-cigarette market covered in this report is divided into disposable, rechargeable, and modular e-cigarettes by product type. It is also divided into tobacco, flavoring, nicotine-free e-liquid by ingredients, and through distribution channels into specialized e-cigarette stores, online, supermarkets, tobacco experts, etc.

Among smokers, the increased awareness of health problems caused by smoking is driving the growth of the e-cigarette market. For example, in December 2018, British American Tobacco (BAT) released the Vype iSwitch and Vype iSwitch Maxx based on Puretech blade technology, which involved the use of ultra-thin stainless steel blades to heat e-liquid and generate steam.

According to reports, steam products do not burn tobacco, and the content of toxic substances in the steam is significantly lower than the smoke produced when burning tobacco. Therefore, the report states that e-cigarette has reduced risk characteristics compared to traditional cigarettes.

Government regulations on e-cigarette bans are becoming increasingly strict, which limits the growth of the e-cigarette market. The report says that many countries prohibit the sale and manufacture of e-cigarettes to protect young people and children from the harmful effects and addiction of e-cigarettes.

The report states that in December 2019, the Indian government passed the "Prohibition of e-cigarette (production, manufacturing, sales, distribution, import, export, transportation, storage and advertising) Act 2019", which implements the e-cigarette ban . The government bans e-cigarette because manufacturing companies are promoting e-cigarette to get people out of smoking habits, but research shows that most people are addicted to e-cigarette.

In the e-cigarette market, there is an increasing trend of mergers and acquisitions between traditional cigarette and e-cigarette manufacturers. Traditional cigarette manufacturing companies and e-cigarette manufacturers are collaborating to develop products or improve their position in the global market.

In July 2017, British American Tobacco acquired Renault of the United States for $ 49 billion. The acquisition will help British American Tobacco develop steadily in high-growth emerging markets and high-margin developed markets.