French doctors agree with Vape's smoking cessation effect
Views: 258 Update date: May 16,2019
Every morning, Michel Cymes offers simple and practical advice on RTL radio through his show "ÇavaBeaucoup Mieux". The French doctor and surgeon specializing in otolaryngology mentioned Vape's prominent role in the theme "Quitting Smoking" on the day.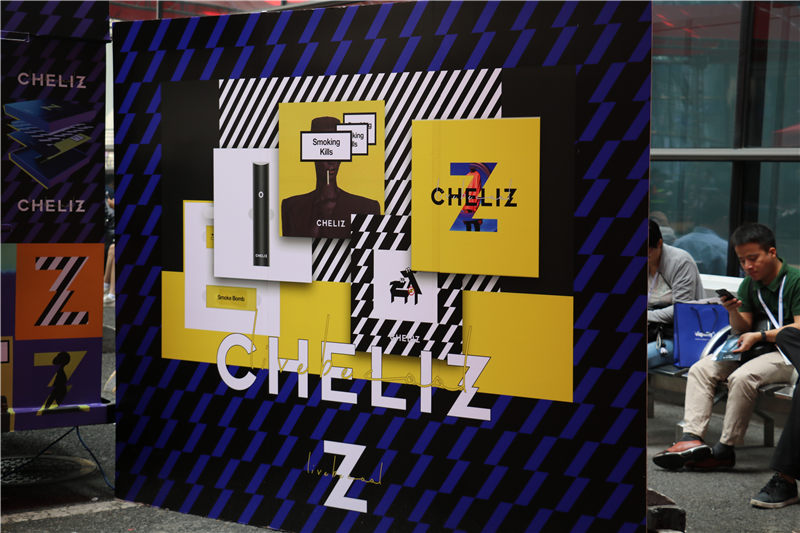 In the first few days of the program broadcast on the radio RTL program, Michel Cymes mentioned the focus of the

Vape

application. He said: "The sales of e-cigarettes are increasing, but we still don't understand everything about this new device. Because they have only appeared in the market for a few years, they are not forward-looking. But in the current state of knowledge, if a person It is a smoker, he still uses traditional tobacco, which is a public health hazard."

Vape makes it easier for people who want to quit. In any case, it is more effective than regular nicotine replacements, smoking cessation gum or nicotine patches.

The issue of quitting smoking is one of the most rigorous studies in the UK. They helped 886 smokers who were interested in quitting smoking. We gave it to us: chewing gum, patch or Vape. It was found that Vape's smoking cessation effect was almost twice that of chewing gum and patch. Specifically, after one year, 18% of Vape users successfully quit smoking, while other methods only hit 10%.

Researchers track quitters for a year and they contact each week. In addition, the study was published by New England Medicine (one of the leading journals in the medical field), and the fact of the study is to encourage people to take the issue of smoking cessation seriously. The survey is complete because it also focuses on the possible side effects of a particular smoking cessation pattern.

Chewing gum and patches are often disgusting, but Vape users are not experiencing this problem. On the other hand, people who use Vape have a sore throat.

One thing is certain: the most unfavorable choice is classic cigarettes, including paper, tar, smoke, and many of the chemicals it contains, which can cause cancer, while Vape does not have any carcinogenic evidence. Vape is a good choice, of course, if your goal is to quit smoking.

If you are already a non-smoker, don't use Vape. Even if Vape is not harmful to you, you may be addicted to nicotine. Vape's

E-liquid

may also contain nicotine.