E-cigarette market size
Views: 208 Update date: Apr 29,2019
At present, the domestic E-cigarette market is not as big as foreign countries, and only accounts for 1% of the tobacco industry. It can be seen that the potential of China's E-cigarette market is huge. E-cigarette is a product for smoking or smoking cessation. It is certain that it will seize a certain share of the tobacco market, but if E-cigarette completely replaces the tobacco industry, it is unrealistic at present. So how big is the market size of E-cigarette?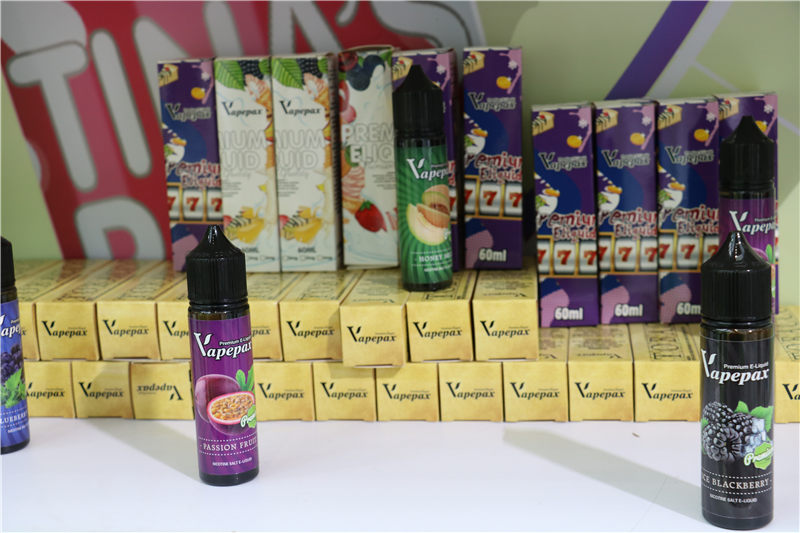 In 2015, E-cigarette's global sales volume is estimated to be nearly $10 billion. The United States has a 56% share, while the United Kingdom has a 12% share. The other 21% of the sales share is distributed in China, France, Germany, Italy and Poland (3% to 5% per country). But it is not certain whether the sales of E-cigarette will continue to grow.

In addition, the sales market may change as the tobacco industry introduces a device that controls the amount of nicotine that heats but does not completely burn tobacco, and the tobacco industry also purchases nicotine filtration that does not require a heating mechanism. technology.

We agree with the fact that E-cigarette's international market is growing rapidly, and that E-cigarette and other nicotine inventions have also evolved in terms of technological advancement and product innovation. To date, the development of similar products has been developed almost exclusively for smokers, especially for smoking cessation, which is advantageous. In fact, the E-cigarette product itself is rapidly evolving, gradually forming a more efficient and cleaner system, at the same time, accompanied by technological advancement and product innovation.

E-cigarette products have also developed and implemented quality standards. Therefore, it is very likely that sales will continue to grow in the absence of control over improper management and false news. Inventions of other new nicotine delivery devices, such as nicotine inhalers, are likely to continue to develop, especially after the use of heated non-combustion devices in the tobacco industry. Nicotine has been used in medical applications for at least two of these inventions in the UK. Nicotine's medical products will be further expanded in the selection of E-cigarette for clinical treatment and clinical care prescriptions.

We look forward to E-cigarette's market value-added in the development of such products and related products, as this also reflects the provision of more low-risk nicotine release products that can replace tobacco, and customers who are willing to choose such products. increase.

The final market outcome may be that E-cigarette replaces a large part of the tobacco market, just like a mobile phone instead of a computer, but it cannot be completely replaced, and its future market size should not exceed the size of the current tobacco market.