Don't deify the e-cigarette to stop smoking
Views: 182 Update date: Jun 18,2019
When selling e-cigarette, merchants will promote e-cigarette to quit smoking. Some people choose e-cigarette because of this; but many people say that e-cigarette can't quit smoking, don't pay this IQ tax. Although many people have successfully used e-cigarette to quit cigarettes, many people are unsuccessful, so don't deify the e-cigarette's smoking cessation effect, don't be superstitious about e-cigarette, but fully understand the e-cigarette's smoking cessation. Principles and methods.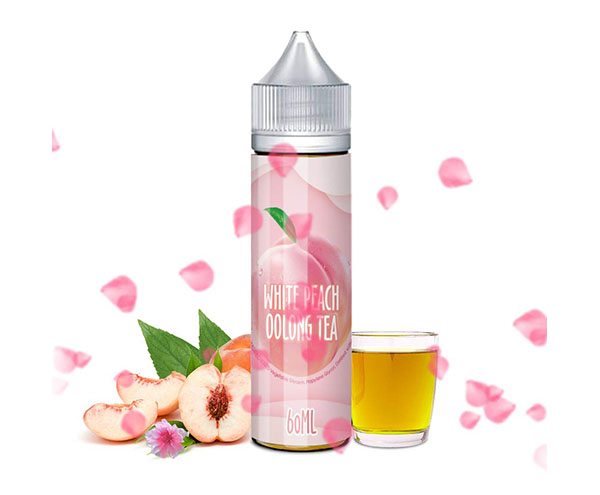 Compared to other similar smoking cessation products, e-cigarette may also be called nicotine for smoking. Nicotine substitutes are a general term for some smoking cessation items, which are mainly used for nicotine replacement therapy (NRT). Nicotine in cigarettes is an addictive substance. When people quit smoking, people will become addicted to cigarettes. People will feel uncomfortable and do nothing. They will remember this cigarette and give up smoking cessation.

In 1996, the World Health Organization (WHO) officially recommended nicotine instead of treatment to countries. The FDA has also approved at least four legal nicotine replacements to aid smoking cessation.

Nicotine patches are a proven tool to quit smoking. In the detective of Sherlock, Fu Fu used to use the nicotine patch to refresh himself. His usage is of course wrong. If you use nicotine patches, nicotine gum or nicotine sprays to transport nicotine to the blood when you quit smoking, you can alleviate the withdrawal response of smoking cessation and increase the success rate of smoking cessation.

The WHO called the e-cigarette "electron nicotine delivery system", and many areas also sell

nicotine e-liquid

as a prescription drug, which just proves that

e-liquid

is a prescription drug for quitting smoking. In the UK's ongoing research, they helped 886 smokers who were interested in quitting smoking. They used: chewing gum, patch or e-cigarette. It was found that the e-cigarette's smoking cessation effect was almost twice that of chewing gum and patch. Specifically, after one year, 18% of e-cigarette users successfully quit smoking, while other methods only reached 10%.

It can be seen that the e-cigarette is much better than the traditional nicotine patch, but from the data of the study, the success rate of 18% is not very high, that is to say, most people use e- Cigarette smoking cessation is unsuccessful, so we should not be superstitious about the e-cigarette's smoking cessation effect. Instead, we should learn more about e-cigarette's smoking cessation methods and principles to maximize the e-cigarette's smoking cessation effect.