Domestic e-liquid and Malay e-liquid and US e-liquid difference
Views: 329 Update date: Apr 13,2019
When it comes to e-liquid, as a Chinese, we must not be able to avoid the topic of domestic e-liquid. At present, China mainly uses e-liquid, e-liquid and e-liquid in Malaysia. We also briefly summarize their advantages and disadvantages. I hope that our views will enable our friends to better understand the e-liquid of various countries. The status quo, in the process of playing with smoke, choose the ration that is most suitable for you.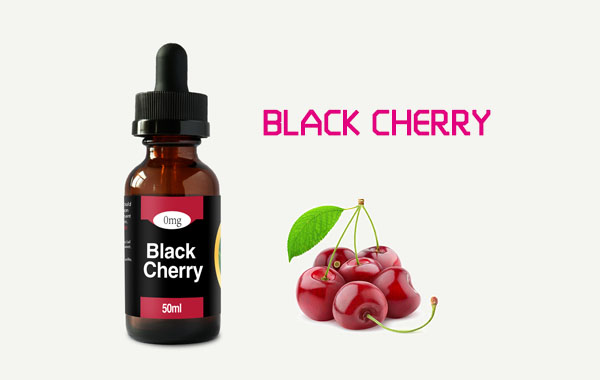 US e-liquid:

We are talking about the US e-liquid, which also includes some European countries' e-liquids. In fact, it should be said that it is European-American e-liquid. From a technical point of view, European and American countries have a history of perfumery for hundreds of years, and technology precipitation is definitely ahead of other regions. From the market point of view, the European and American e-liquids are of high quality and the market acceptance is naturally high. In the United States, the number of e-cigarette players is large, which also makes the market force manufacturers to upgrade technology.

Malaysia e-liquid:

Southeast Asia has been rich in fruit since ancient times and has inherent advantages in raw materials. Malaysian e-liquid also quickly seized the market for novice players with its low price. Very sweet and sweet is Xiaobian's impression of Malaysia's e-liquid. In fact, personally think that this heavy taste e-liquid does not meet the preferences of domestic players.

Domestic e-liquid:

In fact, for the good or bad of domestic and foreign e-liquid, I think that my mouth will not be deceiving. Consumers still need to try on their own, rather than blind foreign moons are round. Another point to be said is that many consumers think that the domestically formulated e-liquid is a domestic spice. I want to talk about it here. First of all, we start with food-grade spices, so-called food-grade spices can be Add the spices to the food, under the control of the amount added by the perfumer. It is completely harmless to the human body. Here I want to say, many spices are synthetic, and some are extracted. Many players are sensitive to artificial flavors and believe that it is not safe as long as they are artificially produced. Here I would like to explain that as long as it is a regular production, artificial food-grade spices with safe testing, there is absolutely no such thing as harmful to the human body. However, many domestic merchants worship foreigners, and these flags are used to deceive consumers.

Domestic e-liquid is like "garbage" in domestic players, but most people don't understand that 90% of the world's e-liquid is from China's

E-liquid factory

. Domestic e-liquid exports to most countries in the world, including European and American markets. Although domestic e-liquid has a fairly high market share, it is the low-end market. So, what is the existence of domestic e-liquid? From a technical point of view, the development time of domestic fragrance technology is not long, and the technical personnel engaged in the fragrance adjustment work have not yet formed a scale. It is believed that with the development of the electronic cigarette industry and the industries such as beverages and cigarettes, more and more talents are involved in the work of blending incense. The Chinese perfumery industry will eventually have a day of technological explosion.

So from a market perspective? As just mentioned, domestic e-liquid has a very high market share in the world, but the low factory price makes it impossible for manufacturers to invest too much money in research and development. In other industries, Chinese companies face the same problems, but more and more industries have realized the transformation from Chinese manufacturing to Chinese creation. With the rise of the domestic high-end market of electronic cigarettes, and some foreign manufacturers to force the low-end market and domestic e-liquid to seize the market. Domestic manufacturers are also aware that low-cost routes are not a long-term solution, and some

e-liquid manufacturers

with ideas have gradually invested heavily in research and development, and strive to seek a place in the electronic cigarette industry. It is believed that in the near future, with the rise of the domestic e-cigarette market, domestic manufacturers will eventually have a number of brands that have a good reputation among the players. Of course, to get the recognition of the players, Chinese manufacturers have a long way to go, and it is kingly to practice the basic skills.