China vape e-liquid market will develop faster
Views: 965 Update date: Apr 23,2018
Before 2017, in China, despite the continuous development of e-cigarettes, e-cigarettes are difficult to effectively promote due to their location attributes, high prices, narrow publicity, and inconsistent technical standards, leading to low penetration of e-cigarettes in China. After the leap-forward development in 2014, the Vape market has experienced dozens of times of growth. However, it is very difficult for the Vape market to achieve further rapid growth after 2016.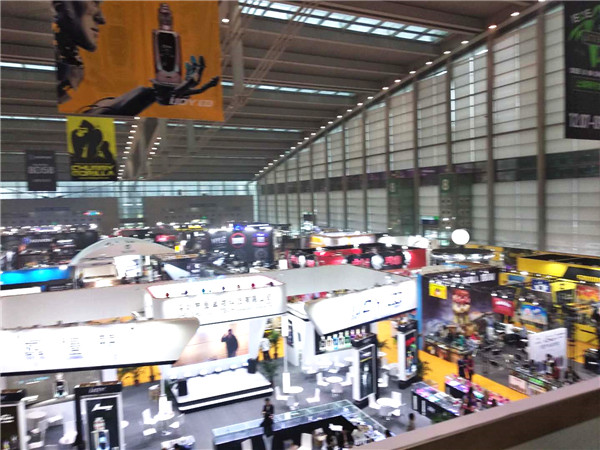 With reference to the growth history of the US e-cigarette market, from 2008 sales of less than 100 million US dollars to 35 billion U.S. dollars in 2015, the average annual compound growth rate exceeded 100%. As China's Vape market environment is gradually improving and Vape production technology and e-liquid deployment technology continue to improve, whether it is for the player market or the alternative tobacco market has a good role in promoting. The scale of the domestic Vape market is expected to erupt again.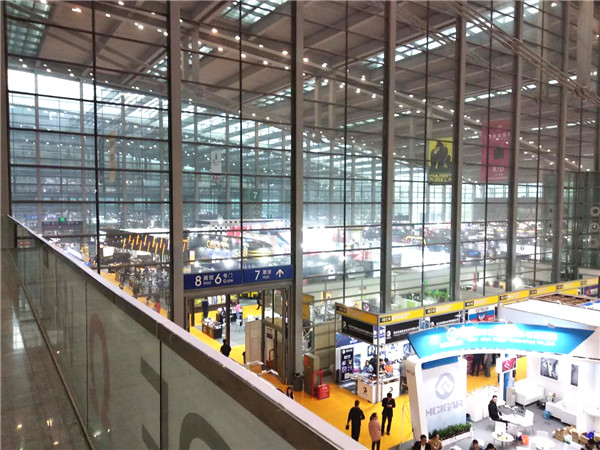 Recently, the Vape exhibition was held in Shenzhen, China. The venue changed from the previous two to the current four venues. The display of Vape smoking equipment and e-liquid products can be described as exquisite, and the Vape smoking equipment The technology has also matured, especially in the taste of e-liquid, has completelyCatch upforeign e-liquid products.

Furthermore, China's vape sales channels have been built over the years, online e-commerce platforms, offline e-cigarette experience centers have been all over the country. We believe that when the vape e-liquid market breaks out again in China, we will wait and see.