Because of nicotine, it is necessary to ban electronic cigarettes.
Views: 286 Update date: Oct 27,2018
E-cigarettes contain nicotine so should e-cigarettes be banned? The public opinion storm of e-cigarettes has never stopped, so in the United States, Europe, and Vape all over the world have been involved in the storm. But have you ever found a big media to stand up and expose and comment on the current media public opinion storm? Even the most active e-cigarette advocates are at most arguing with some good research theories. Recently, however, the Financial Times stood up.
Against the essence of e-cigarette is to resist nicotine?
For the US FDA (Food and Drug Administration), they have been concealed by tobacco companies for decades. The current FDA is like a scared bird, they are afraid of e-cigarettes, and then evolved into the next FDA to be fooled by an industry. Scandal. Nicotine is really harmful, mainly for young people. However, the Financial Times believes that the FDA should be "stable and stable" and learn the management attitudes of Germany and the United Kingdom. Tobacco will take human life and does not represent the nicotine meeting, nor does it represent e-cigarettes.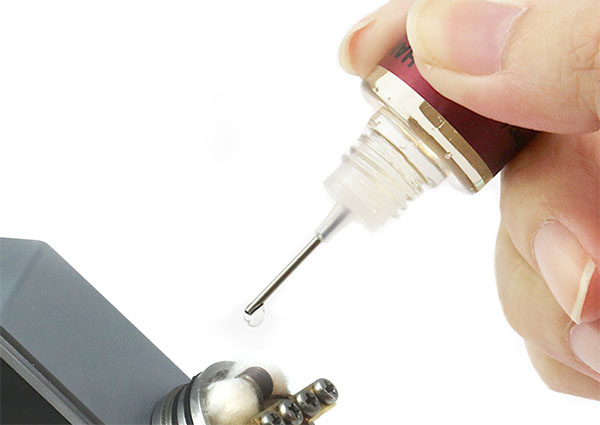 And when it comes to injuries to teenagers, nicotine is harmful and caffeine is harmful! Even the most popular Nestlé Nespresso in foreign countries did not mark any warnings. To know that the United States has a country with many years of coffee drinking habits, it is a bit too radical for nicotine's work. We should conduct better control and encourage adult smokers to use Vape.

From the current research results of e-cigarettes, e-cigarettes are still much less harmful than traditional cigarettes. So should health advocates adopt an objective attitude in the face of e-cigarettes instead of using harsh warnings to scare people? Objectively speaking, a new thing that has not been studied in detail, if we can not accept it objectively, then the mind is too narrow, not to mention that it was born for harm reduction.

At present, the share prices of tobacco companies such as Philip Morris International, the parent company of Marlboro, continue to fall, indicating that many smokers in the world have already carried out effective smoking cessation, which is believed to have a certain relationship with the practical and effective replacement of tobacco products. Why should the FDA and various advocates be targeted?

For JUUL, an FDA-focused e-cigarette company, the CEO of Philip Morris, a large tobacco company, said on the company's annual investor day that "we don't care about JUUL," but according to the Financial Times, In fact, they are still very concerned about it. No, in the case of IQOS, the vape pen product-MESH, which uses e-liquid like JUUL, will not be launched this year.

According to the latest news, the latest generation of IQOS: IQOS 3 and IQOS 3 Multi, will be listed in Japan and South Korea within one week, and listed in Europe and America in November. I believe we will learn more about it later. It can be seen that the replacement of tobacco will be the future of the tobacco industry. Constant suppression will only be counterproductive and will not achieve the desired effect.

E-cigarettes are a trend, and the tobacco market will tend to reduce the harm of tobacco in the future. As the Philip Morris development plan says, smoke-free life is the future.