Australia released the use of electronic cigarettes
Views: 303 Update date: Jan 04,2019
It is legal to sell e-cigarette equipment in Australia before, but it is illegal to sell and own nicotine-containing e-cigarettes. Such regulations are contradictory, so 40 international and Australian academic institutions have begun to promote the legalization of nicotine-containing e-cigarettes in Australia.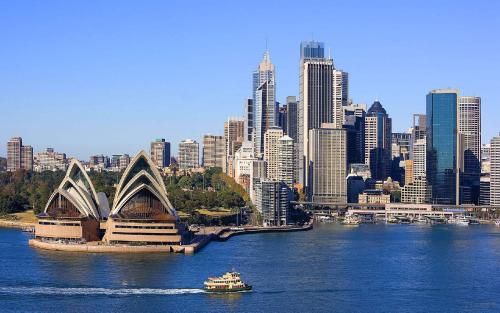 As Ann McNeill, a professor at King's College London in the United Kingdom, said, "I just don't understand why nicotine can exist in the form of deadly cigarettes, and the relatively safe way to use e-cigarettes is illegal." Since it is possible to make cigarettes with greater harm, it is reasonable to legalize electronic cigarettes.

Recently, the Australian Tobacco Reduction Association recently issued guidelines on how Australian tobacco smokers can legally become nicotine electronic cigarette users.

The association first stated in a note posted on its website that smoking nicotine through e-cigarettes is a less harmful and less expensive option for adult smokers who cannot quit smoking.

The statement also pointed out that smokers who switch to e-cigarettes feel much better, saving money and accessing chemicals far less than the chemicals they inhale when they smoke. Most people who switch to e-cigarettes need to use nicotine-containing E-liquid, at least initially.

It is legal to use nicotine-containing e-cigarettes in Australia if smokers comply with the following rules:
1. Obtain a nicotine prescription from a doctor or other medical service;
2. Order nicotine-containing E-liquid from a trusted international website or an approved Australian compound pharmacy;
3. If you import nicotine smoke oil, please ensure that it meets the requirements of the TGA (Drug Administration) Personal Import Plan.