Home
>
News
> After the closure of the city, the government worried about the explosion of smokers, and asked e-cigarette stores to continue to operate
After the closure of the city, the government worried about the explosion of smokers, and asked e-cigarette stores to continue to operate
Views: 60 Update date: May 25,2020
Italy has become the most severe country in the world except China. Since the emergence of the first new coronavirus (COVID-19) pneumonia case in Lombardy, the outbreak quickly spread to other parts of the country. As of press time, there were nearly 28,000 confirmed cases in Italy and more than 2100 deaths. Due to the large number of patients requiring intensive care, Italy's national health care infrastructure is facing enormous pressure.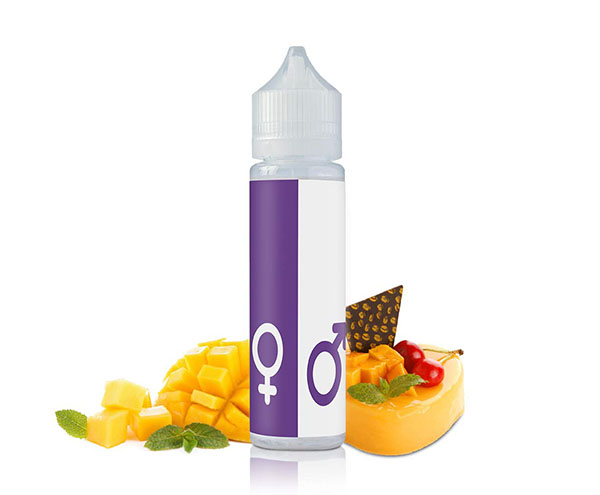 In order to curb the spread of the epidemic, the Italian government has taken some of the most stringent measures in the world, such as banning all public gatherings, closing schools, and requiring most commercial enterprises, including bars and restaurants, to close. Initially, the e-cigarette store was also included in the suspension list, but now its ban has been lifted. For this, this country needs to thank a person in particular.

Dr. Riccardo Polosa is a world-renowned scientist and researcher who is committed to studying how to reduce the harm of e-cigarette and tobacco products. Dr. Polosa is the founder of the Center for Accelerated Harm Reduction (CoEHAR) in Catania, Italy, and has published dozens of research papers on Ziyan. Recently, Dr. Polosa received an exclusive interview with Filter Video on the business ban during the Italian epidemic and its impact on cigarette and e-cigarette users.

Dr. Riccardo Polosa believes that allowing tobacco shops and prohibiting e-cigarette shops is a very wrong decision. The reason is simple: in high anxiety and tension, people will use cigarettes in large amounts when they are trapped at home, which will make them around Many people are exposed to the risk of second-hand smoke, especially infants and young children.

The most important thing is that hundreds of thousands of people in Italy use e-cigarette, but due to the pressure caused by the new coronary pneumonia epidemic, they may start to use cigarettes again when a cigarette addiction occurs. From a public health perspective, I think this is very dangerous.

Dr. Riccardo Polosa called Italy's most important e-cigarette and e-liquid producer organization, the National e-cigarette Association (ANAFE), and they had political links with the government. Through the e-cigarette association, Riccardo Polosa raised these questions and pointed out the fact that smokers cannot choose low-risk products, which is extremely unfair.

Most importantly, hundreds of thousands of e-cigarette users may reuse cigarettes. This is already a problem in the field of public health. In addition, many e-cigarette users with respiratory diseases have improved their symptoms by using e-cigarette. If we stop using e-cigarette, we will see an increase in the aggravation of these patients. In the current intensive care unit (ICU) beds are overwhelmed, this will cause great pressure on the national healthcare system.

On March 13, the Italian Ministry of Health and the Prime Minister clarified this and said that in addition to tobacco shops, e-cigarette stores can also continue to operate to meet the needs of e-cigarette users. This change may be due to taxation of e-cigarette products, but in the case of billions of dollars lost throughout the country, I think taxation is not the main reason.

There is a problem in the research on reducing the harm of tobacco, that is, it is difficult to prove the reduction of risk within a reasonable time frame. This effect may take decades to show. However, if you look at people who are already suffering from cigarettes, especially those in the early stages, it will be easier to see the improvement in health that they bring to low-risk products.

For example, for people with chronic obstructive pulmonary disease, we found that if only e-cigarette is used, their respiratory system will be subjectively and objectively improved. We call it harm reversal rather than risk reduction, because they already have the disease, so the risk has not been reduced. But their risk of developing cardiovascular diseases or other diseases such as cancer caused by cigarettes may be reduced.