Will the trade war affect the sales of e-cigarettes?
Views: 416 Update date: Nov 09,2018
The Sino-US trade war has been going on for half a year. With the escalation of the trade war, the scope of the trade war has begun to expand, and now e-cigarette products have become victims of trade wars.
On Wednesday, August 1, the Trump administration ordered a new tariff on Chinese goods, increasing from 10% to 25%. This growth has affected $16 billion worth of Chinese imports, including steam products.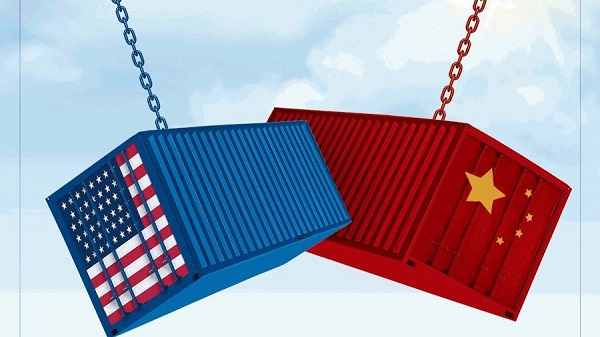 Imposing higher tariffs on Chinese-made e-cigarette companies means that American consumers and sellers spend more money on e-cigarette products because 91% of e-cigarettes in the US are from China. As early as July 6, the Trump administration was preparing to impose a 25% tariff on Chinese exports, and the Chinese government quickly responded. The Trump administration then imposed a 25% interest on Chinese goods worth $200 billion, which will take effect today.

"Yes, it hurts consumers, yes, it hurts the industry," said Tony Abboud, president of the Electronic Cigarette Technology Association.

What is the nature of this tariff?

According to President Trump, "It is designed to help American industry. There is a huge impact in the trade war. We rarely have winners. On the contrary, the results may eventually become more tragic and painful. We have no trade war with China. Years ago, the stupid people representing the United States (referred to as previous presidents) lost the war. Now our annual trade deficit is 50 billion US dollars, and intellectual property theft is another 300 million US dollars. We can't let this continue."

The e-cigarette industry plans to oppose new tariffs, and the e-cigarette advocacy group plans to lobby the US Trade Representative Office for a show of how the new tariffs punish US e-cigarette users and retailers.