Will e-cigarettes be banned in the future?
Views: 241 Update date: Mar 01,2019
In 2019, Hong Kong submitted a proposal to the Legislative Council for a comprehensive ban on e-cigarettes. Although the final proposal was not obtained, it was also widely concerned by mainland Chinese netizens. Many people regard the Hong Kong government's proposal as the future indicator of e-cigarette policy in China. So, may China's domestic ban on electronic cigarettes in the future?
The future policy for e-cigarettes is something that many e-cigarette practitioners want to know most. Let's analyze them one by one.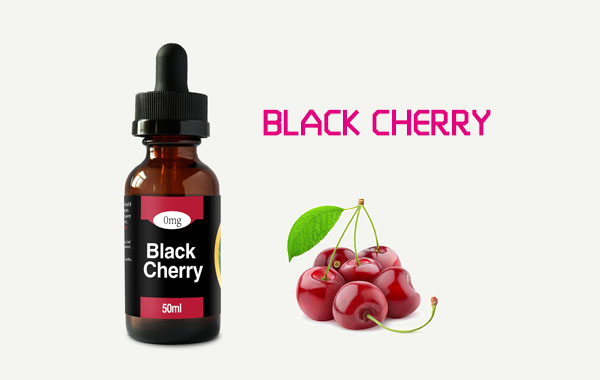 1. How will the government keep e-cigarettes and cigarettes?
First look at tobacco taxation: On January 17, 2019, Zhang Xiulian, spokesperson of the State Tobacco Monopoly Bureau, said that in 2018, the tobacco industry realized a total industrial and commercial tax of 1,155.6 billion yuan. There is basically no need to consider the market factors of tobacco in China, because domestic tobacco production and sales are controlled by the government.
Let's take a look at the e-cigarette market: China has now become a global e-cigarette production base, producing more than 90% of the world's e-cigarettes, with around 1 million practitioners. In 2018, the export volume is estimated to be 26 billion yuan, and the number of patent applications is 20,000. More than one piece, accounting for 87% of global e-cigarette patents.
From the above data, tobacco has far more government benefits than e-cigarettes, but it is not. First, 90% of e-cigarettes are produced in China. They are sold all over the world, bringing in foreign exchange. Made in China in the international market. The absolute advantage is that China rarely has an industry that has the right to speak in the world. Moreover, the sales of electronic cigarettes have increased year by year, and more foreign exchange will be created in the future. This is something that Chinese cigarettes can't do for so long.
Secondly, if China bans e-cigarettes, it will become an attack by other countries. For example, products that Chinese do not use, they are people who produce harmful products to poison our country.
It's hard to develop into an industry with a voice in the world. What is the benefit of China's ban on e-cigarettes? Looking at the whole country, how many industries do you have the initiative in the world?
Therefore, the individual believes that the best way for the government to incorporate e-cigarettes is that it is unlikely to completely ban e-cigarettes.
2. The pressure from traditional cigarette companies is not big?
The feeling should be small. After all, the sales and production of cigarette manufacturing in China are controlled by the government. As long as the government does not propose cigarettes, the companies will not have much opposition.
Secondly, there is competition among tobacco manufacturers. For many years, there have been too few tobacco innovations in the country. Whether it is packaging or taste, you will find that even if you don't buy cigarettes for a few years, you will go to the tobacco counter and you will find that The same brand, the same packaging, and the popularity of e-cigarettes has given many cigarette manufacturers a chance to re-divide the market. You can also find that cigarette manufacturers have launched their own e-cigarette products in the past two years.
Therefore, personally, since cigarette manufacturers are involved in the e-cigarette market, their opposition to e-cigarettes will not be great.
3.What changes will e-cigarettes have in the Chinese market in the future?
Although e-cigarettes have little to do with cigarettes, e-cigarettes are a substitute for cigarettes. The biggest impact on the tobacco market is taxation. Therefore, for the future forecast of e-cigarettes, everyone will take into account the taxes that originally belonged to tobacco.

Compared to cigarettes, E-liquid has many tastes, and e-cigarette users are not too loyal to taste. Unlike traditional smokers, they may be loyal to one taste for decades, and many E-liquid flavors. These are difficult for traditional tobacco companies to adapt.

Therefore, individuals believe that it is unlikely that China will completely include e-cigarettes in the scope of monopoly production, because traditional tobacco manufacturers are not willing to do such things. After all, the variety of flavors and upgraded packaging and technology are not Have done it.

Perhaps they could consider monopolizing the production of nicotine E-liquid or monopolizing the production of nicotine. This will not affect the Chinese e-cigar market too much, and it will receive high taxes.

To sum up, in China, the possibility of a total ban on e-cigarettes is small in the future.