Will e-cigarette export market small businesses be shuffled?
Views: 181 Update date: Jul 03,2019
After more than a decade of barbaric growth, the e-cigarette market has matured. E-cigarette has been banned in many places, and the e-cigarette brand has also appeared innumerable this year. The e-liquid taste has covered what we can see every day, which indicates the e-cigarette market. Mature.
The main product of e-cigarette - China, the national standard of e-cigarette will also be released soon, and China's e-cigarette market will also usher in maturity. As a major producer of e-cigarette products, more than 80% of e-cigarette products are sold abroad. In the mature e-cigarette market, can e-cigarette companies be as easy to make as they used to be?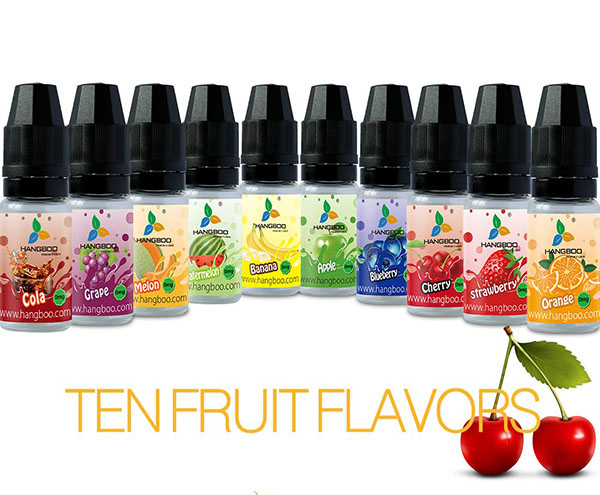 The owner of an e-cigarette foreign trade company in Shenzhen said that the e-cigarette export market is gradually maturing and not as easy to make money as in previous years. More and more players, more products, more competition, exporting countries began to pick the price, reduce costs.

Therefore, it is no longer feasible to just make an "intermediary". Customers need to remove intermediaries and work directly with the factory to build cost advantages.

Last year, they experienced two factories colluding with big customers. This time, they decided to think hard, the new factory they hold 51% of the shares, in fact, they have become a factory, foreign trade is only one of the core functional departments.

AI artificial intelligence has become more and more mature. The exhibition in Shenzhen has exhibited a variety of artificial intelligence equipment and intelligent robotic arm production.

As the industry matures, large players earn money and acquire high-quality big customers. They can invest heavily in smart devices and remove "workers" from cost and management. This has the advantage that small players cannot overcome.

As far as the current e-cigarette manufacturing threshold is concerned, it is relatively low. The structure and supporting suppliers of e-cigarette are relatively complete, especially in Shenzhen. It is easy to find a complete supply chain and it is not difficult to assemble products. You only need to invest hundreds of thousands of dollars to start production.

The hard part is to open up the market, the e-cigarette market has already been formed. Large customers are in the hands of big companies. Small customers or new customers will be more conservative. If you are a company without strength, they will not be too willing to follow. You cooperate.

There is also the use of

e-liquid supply

, although you can easily find e-liquid suppliers in China, it is too difficult to find a suitable

e-liquid supplier

.

The performance of e-liquid on different e-cigarettes is very different. If you don't have much strength, e-liquid manufacturers will not very carefully assign you the e-liquid suitable for your smoking equipment. For e-liquid, it's hard to open the market.

The profit-making period of the e-cigarette market has passed. The maturity of the market also indicates that users have more choices for e-cigarettes, and the requirements are also higher. Therefore, a company with no strength will have a difficult foothold and even be washed in the future. The risk of the card.