Why is e-cigarette called a smoking cessation artifact
Views: 45 Update date: Jul 07,2020
If you search the search engine for "quit smoking artifact", I believe the most searched content is definitely e-cigarette. It can be said that the smoking cessation artifact refers to e-cigarette. So why is e-cigarette called a smoking cessation artifact, does it really fit the name of smoking cessation artifact? Let's discuss it below.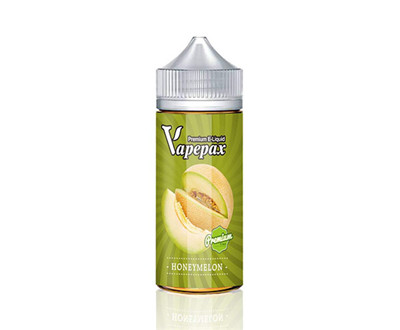 Although cigarettes have been popular for thousands of years, their own shortcomings are also obvious. For example: cigarettes use open flames, then the use environment of cigarettes is greatly restricted, or the taste of cigarettes is very monotonous, even The bursting cigarettes that have appeared in recent years are also aimed at improving the monotonous taste of cigarettes.

Officially because of various defects in cigarettes, e-cigarette came into being, but when e-cigarette was first invented, it was used to replace cigarettes and was not related to quitting smoking. Even at the beginning, e-cigarette had a bad taste and smoke People's acceptance of e-cigarette is very low, so at that time e-cigarette was not related to smoking cessation.

Until the popularity of the big smoke, the big smoke e-cigarette began to be popular among players. Many of these players were smokers. Many of them found an interesting phenomenon when using e-cigarette, that is, they played for a while. After the e-cigarette, when you smoke cigarettes again, you will feel the smell of the cigarette is strange, and even feel that this is a smelly smell, that is, I don't like to smoke cigarettes. Over time, many of them quit. cigarette.

Initially, this phenomenon only spread among big smokers. There is no authority in China to demonstrate the effect of e-cigarette's smoking cessation. The general public knows nothing about e-cigarette's smoking cessation function.

As the popularity of e-cigarette in China is getting higher and higher, mainstream media began to report on the news of the e-cigarette industry. The e-cigarette's smoking cessation function is also more and more known to the public. Through the promotion of online merchants and offline merchants, The e-cigarette smoking cessation effect and the process of smoking cessation have become common sense. At this time, some merchants began to promote their e-cigarettes with the "quit smoking artifact".

Through the increase and decrease of e-liquid nicotine and the adjustment of habits, it is significantly easier for smokers to quit smoking than before, and the process of quitting smoking is even a process of enjoyment. Compared with previous quitting products, e-cigarette The habits and experiences are unmatched by several other smoking cessation products, which is one of the important reasons why e-cigarette is so popular in recent years, so I feel that it is reasonable to call e-cigarette "the smoking cessation artifact".

Compared with cigarettes, e-cigarette has many flavors, so many smokers also choose to use e-cigarette for health. It can be seen that e-cigarette is not only an "artifact for quitting smoking", but also an "artifact for smoking." No other product can be more suitable for these two titles in time.