Which department will e-cigarette be supervised?
Views: 188 Update date: Aug 07,2019
In 2019, the national standard of e-cigarette has not yet been released, and there is not much news in regulatory legislation. In the future, there will be too much uncertainty in the e-cigarette market. Recently, there have been physical store sales of e-cigarette investigated by the Tobacco Bureau, which has made many e-cigarette operators feel confused. Which department will e-cigarette be supervised in the future?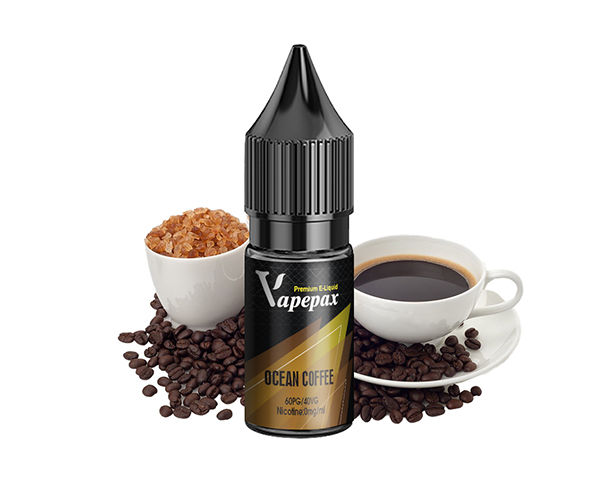 On July 22, Mao Qun'an, director of the Planning Department of the National Health and Health Commission, paid close attention to the e-cigarette industry's supervision on the press release. He said that "the current National Health and Health Commission is working with relevant departments to supervise e-cigarette. Special research, planning to regulate the e-cigarette industry."

Li Enze, deputy director and secretary-general of the Public Welfare Law Committee of the China Tobacco Control Association, said in an interview with the Economic Observer that the e-cigarette should be jointly supervised by the State Administration of Markets and the National Health and Health Commission, in the e-cigarette. After research and evaluation, it is strictly regulated in accordance with food and drug, medical equipment or tobacco products.

The e-cigarette control in most countries and regions can be classified into "tobacco", "consumer goods", "medicine" and "unclear intention". The e-cigarette is finally classified into which category, and will be The development of e-cigarette plays a decisive role.

First, the "tobacco" regulation, tobacco products, including tobacco smoking products, medical products, smoking devices, etc., are very strict in domestic control, especially in the sales process, all have to obtain tobacco sales licenses.

In China, the production and sale of tobacco products are state-controlled and the tax rate is quite high. If e-cigarette is included in tobacco regulation, the impact will be greatest. E-cigarette and

e-liquid manufacturers

will face reshuffle and will not be able to sell freely in sales. Foreign e-cigarettes should not be sold domestically.

Second, the regulation of "consumer goods", consumer product supervision should be relatively loose, control nicotine content, sales control and tax control.

Third, the "medical" supervision, the procurement of domestic drugs is carried out in a unified manner, electronic small enterprises should be difficult to obtain opportunities to cooperate with the pharmaceutical industry, in the control of sales and production will be relatively strict,

nicotine e-liquid

It will be regulated by medicine, and e-cigarette smoking is not regulated.

Personally, I don't expect e-cigarette to be regulated by tobacco. The tax rate for general consumer goods is less than 20%, and the tax rate for tobacco is over 50%. Too high tax rates will definitely make e-cigarette prices soar.

The domestic e-cigarette market penetration rate is not high. If the price is rising, the future development of the domestic e-cigarette market will become quite difficult.