U.S. House of Kentucky passes e-cigarette product tax bill
Views: 65 Update date: Jun 10,2020
According to foreign media reports, the House of Representatives of Kentucky passed a bill on February 25, which will tax e-cigarette products and increase taxes on snuff and chewing tobacco.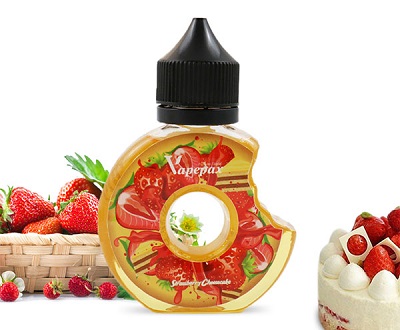 House Bill No. 32, which is expected to raise $50 million over the next two years, aims to curb smoking and smokeless tobacco use in one of the states with the highest incidence of cancer in the country, while also raising a much-needed income budget for people with cash shortages .

Rep. Miller of R-Louisville said the goal of the bill is to make people pay more for products that may be harmful to health.

Miller said, we know that for brains under 26, they are still developing, and nicotine will only stimulate addiction and other problems. We have seen some children addicted to the point where they have to give up track and field because it affects their bodies.

The tax bill will increase the wholesale tax on other tobacco products from 15% to 20% and levy the tax on e-cigarette products. Kentucky's e-cigarette has delayed legislation, saying its products are designed to help people quit smoking. Governor Andy Beshear proposed a tax increase on e-cigarette and tobacco products to help balance last month's proposed budget, but Miller's bill differs from the governor's proposal in several ways.

Beshor proposed to increase the tax per pack of cigarettes by 10 cents and impose a tax on e-liquid. He said the governor's proposal would tax e-cigarette products by volume. He said this is the way companies like JUUL want to tax.

The bill only allows shops approved by Kentucky Alcohol Beverage Control to sell flavored e-cigarette products or e-cigarette products with a nicotine content greater than 5.1%.

Miller said some businesses will be transferred to licensed e-cigarette stores, so if they get a $200 license, they may have more people coming in.