U.S. e-cigarette sales increase but sales decline
Views: 78 Update date: Apr 30,2020
The outbreak began in January 2020, and happened to meet the Chinese New Year holiday in China, which led to a shutdown in China for nearly a month in February. Even in March, the situation did not fully recover. Subsequently, the United States has successively experienced outbreaks. This led to a rapid slowdown in e-cigarette sales growth.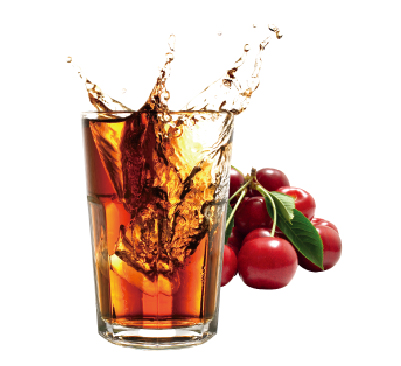 According to Nielsen retail data, sales in the North American e-cigarette market increased by 3.3% year-on-year in March, sales fell 8.1% year-on-year, and prices fell 11%; sales in the first quarter increased 8.1% year-on-year, sales fell 6.0% year-on-year, and prices fell 13% , The overall performance is in line with expectations.

Although the overall market growth has slowed, except for Juul, the industry growth is close to 40%, indicating that market demand still has great potential, and addictive consumer products are relatively resistant to shocks.

It can be seen that the sales of North American e-cigarette giant Juul continued to decline. Sales in the first quarter fell by about 17.8%, of which sales in March fell by 21.1%, the decline was slightly expanded, and the market share in March was 57.4%, compared with The previous year's market share was 65.8%, down 8.4%.

While Juul was reviewed, the Puff bar e-cigarette entered the United States. Now several e-cigarette discussion groups have mentioned a Puff bar, a disposable e-cigarette product that is now popular in the United States. This is a 5% nicotine salt. e-liquid's disposable vape pen, this kind of disposable vape pen was popular in China in 2018, but I didn't expect it to come to the United States within two years, and it is still popular among many Americans.

In fact, the one-time e-cigarette of the PUFF type has already flooded in China. I believe that some merchants began to promote it in the United States in 2018, but at that time juul's vape pen using nicotine salt e-liquid Cartomizer was in the limelight. Let this vape pen be forgotten by the American public. I did not expect that the 2019 US e-cigarette new policy banned closed flavored cartomizers except tobacco and menthol. It is indeed an opportunity for Puff bar, a disposable vape pen product.

Most people in China are unfamiliar with Puff bar, because there are at least dozens of brands doing this kind of product in China in 2019. Puff bar is difficult to succeed even if it is promoted in China, after all, this one-time vape Pen has inherent defects, and many of the new disposable vape pen products launched in China in 2019 are better than the puff bar experience.

I believe that the reason why puff bar can achieve such great success in the United States is mainly because of marketing methods and an appropriate opportunity, perhaps because the sale of this cheap disposable vape pen caused the rise of e-cigarette sales in the United States in the first quarter and sales The main reason for the decline.