US e-cigarette market in March
Views: 59 Update date: Jun 01,2020
According to Nielsen retail data, sales in the North American e-cigarette market increased by 3.3% year-on-year in March, sales fell 8.1% year-on-year (the reason for price reduction), and prices fell 11%; sales in the first quarter increased 8.1% year-on-year and sales fell 6.0% year-on-year. Prices fell by 13%, and overall performance was in line with expectations.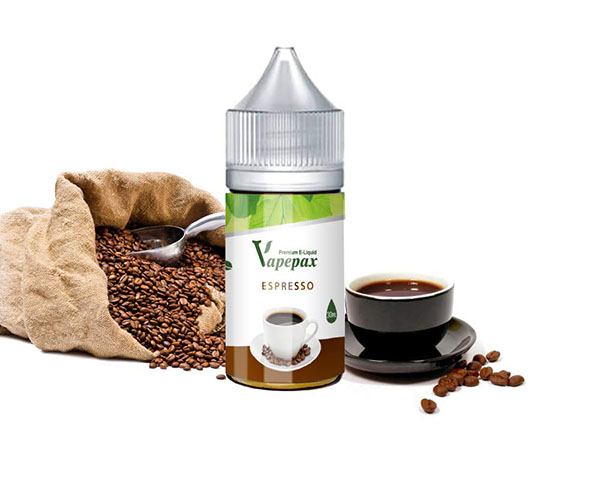 Although the overall market growth has slowed, except for Juul, the industry's growth is close to 40%, indicating that market demand still has great potential, and addictive consumer products are relatively resistant to shocks.

The sales of JUUL are under pressure, and Vuse and njoy have sprung up.

North American e-cigarette giant Juul's sales continued to decline. Sales in the first quarter fell by about 17.8%, of which sales in March fell by 21.1%, the decline was slightly expanded, the market share in March was 57.4%, compared with the previous year The market share was 65.8%, down 8.4%.

While Vuse and Njoy maintained a very strong growth momentum, Vuse sales in the first quarter YOY + 72.8%; Njoy sales in the first quarter YOY + 317%, while the price is relatively strong.

The Njoy portfolio price increased by 39.8% in the first quarter, which may be related to Njoy's own product structure adjustment.

Summary: The epidemic caused a certain delay in the market growth, but Vuse and Njoy continued to maintain a growth rate far exceeding the industry, and the growth momentum was strong.