Two large hospitals in the UK sell e-cigarette
Views: 154 Update date: Jul 23,2019
Among the countries that support e-cigarette, the UK is quite prominent, and the British government has always insisted that e-cigarette is 95% less harmful than cigarettes and is the most active country to promote e-cigarette. Recently, two large hospitals in the UK have started selling e-cigarettes because they believe that the harm of e-cigarette is only a small part of cigarettes.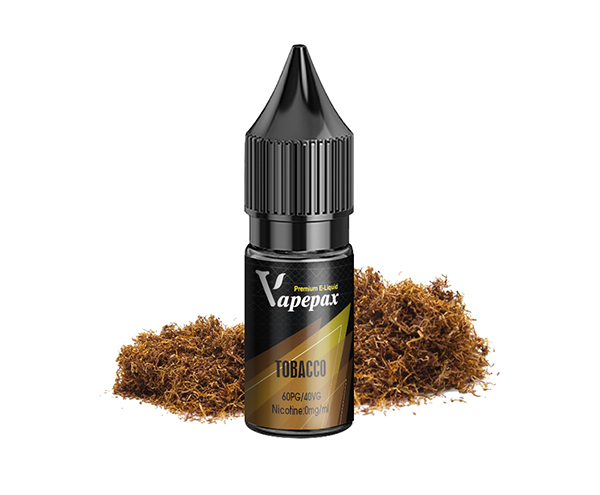 According to the BBC, the two largest medical institutions in the northern part of Birmingham recently started selling e-cigarettes and called e-cigarette "public health necessities" for "smoking to death."

It is understood that the two hospitals are Sandwell General Hospital in West Bromwich, and Birmingham City Hospital. The e-cigarette store is operated by Ecigwizard and sells products such as Jubbly Bubbly and Wizard's Leaf.

In order to promote the popularity of e-cigarette, the two hospitals also set up an e-cigarette smoking area and stressed that they would face a fine of 50 pounds for smoking traditional cigarettes in the smoking area.

In the two largest hospitals in the country, the smoking area was set up specifically for the e-cigarette, and the traditional cigarettes in the smoking area faced fines, which is hard to imagine.

Dr. David Carruthers, Trust Medical Director, said: "The board of trust is in line with our clinical leaders and believes that smoking traditional cigarettes can lead to death. Given this simple fact, our website no longer supports smoking, even in containment. In the car or in the car. Every alternative is available, we ask visitors and patients to work with us to implement these changes. Smoking cessation can save money and strengthen health. On our website, e-cigarette is a necessity for public health."

An independent report on e-cigarette issued by the British public health agency last year concluded that e-cigarette "is only a small part of the risk of smoking" and that the complete turn to e-cigarette has brought "substantiality" Health benefits."

According to the government's plan, it aims to completely eliminate the British people who smoke traditional cigarettes by 2030. It can be said that the e-cigarette industry in the UK has fully entered the fast lane.