Trump recommends charging royalties for e-cigarette products
Views: 236 Update date: Mar 13,2019
According to Reuters reported on March 12, in order to further limit youth smoking, US President Trump proposed to charge royalties for electronic cigarette products. It is understood that this proposal has been strongly recognized by the senators.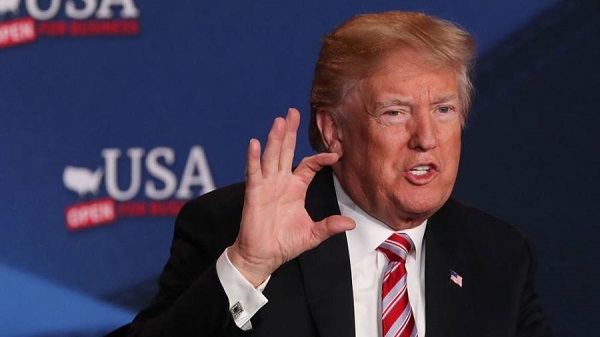 So far, there is no royalty for e-cigarettes. In the past year, with the surge in tobacco consumption among teenagers, the US FDA has imposed stricter controls on e-cigarette manufacturers.

Recently, Trump proposed to charge royalties to e-cigarettes. Not only does this help limit youth smoking, it can also generate as much as $100 million (about 670 million yuan) a year in revenue, which can be used to fund FDA regulation of new tobacco and nicotine products.

Earlier, US Democratic Senator Jeanne Shaheen also made similar proposals. He greatly appreciated Trump's practice of including this measure in the government budget.

"The Trump administration has clearly stated that it is going to tackle the crisis in the use of e-cigarettes among young people and has made strong suggestions. I am very happy about this," Shaheen said in a statement. "I hope to work with the government and hope that the two parties will This measure can be supported by legislation."