Tobacco Flavor E-juice
Hangboo E-liquid factory was established in 2010 and is located in Huizhou City, Guangdong Province, China. We have provided premium E-liquid products to customers in more than 50 countries around the world. We can provide customers with various E-liquid flavors such as tobacco, fruit, beverages, herbs, sweets, pastry flavors, etc. For more flavors customization please contact our business staff.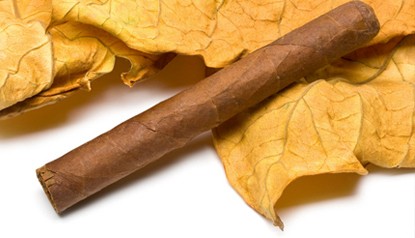 You can customize the nicotine content according to your needs, Such as 3mg 6mg 9mg 12mg 18mg or even higher. For high nicotine e-liquid, We recommend you choose nicotine base (20~60mg) because it performs better.