Throw away the cigarette and enjoy the e-cigarette
Views: 66 Update date: Jul 24,2019
E-cigarette has a similar external use and use method as cigarettes. It is a kind of heating-type electronic product that replaces cigarettes. Its biggest advantage over real cigarettes is its safety and taste. At the same time, e-cigarette is also a good way to quit smoking. product. With such a good product, the majority of smokers can really throw away cigarettes and enjoy the e-cigarette.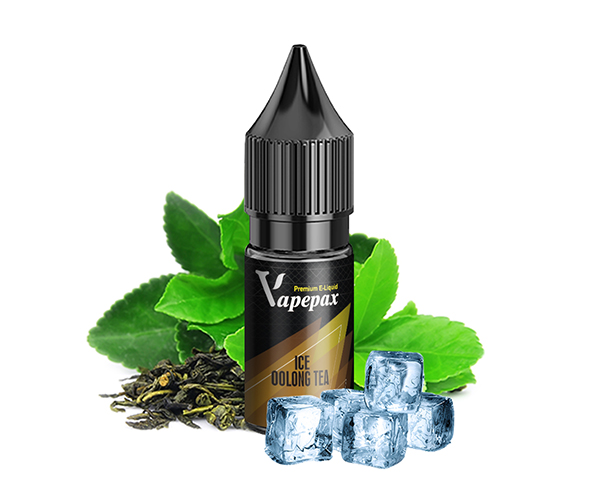 Perhaps you have seen a lot of negative articles on e-cigarette on the Internet. E-cigarette is harmful, but it is much less harmful than cigarettes. E-cigarette is more suitable for smokers to use for smoking or smoking cessation. It is not suitable for non-smokers, except for those who like to play fancy smoke. The use of e-cigarette is based on the facts of cigarettes, but not on e-cigarette. We can't use cigarettes that are more harmful because e-cigarette has certain hazards. Isn't it better to embrace products with lower harm?

1, the harm of cigarettes

The main harm of traditional cigarettes is that tobacco contains hundreds of chemical substances harmful to the human body, such as tar, nicotine, phenols, alcohols, acids, aldehydes, heavy metals, etc., of which more than 40 are toxic and carcinogenic. substance. The smoke produced by the burning of tobacco, in addition to the harmful substances contained in it, adds some harmful substances such as carbon monoxide and tobacco tar. Among them, tar is a strong carcinogen. The binding ability of carbon monoxide to hemoglobin is 240-300 times larger than that of oxygen, which seriously weakens the oxygen carrying capacity of red blood cells, accelerates blood coagulation, and easily causes cardiovascular diseases such as myocardial infarction, stroke, and myocardial hypoxia.

2, less harmful e-cigarette

The e-cigarette hazard is 5% of cigarettes. This is also the data that the British government has been supporting. There is a smoking experiment (see my previous article), using e-cigarette and cigarettes, smoke filtered through cotton, and experimental cotton for tobacco. Already brown and black, but the experimental cotton of e-cigarette has remained essentially unchanged, which is the most intuitive experiment for the harmfulness of e-cigarette and cigarettes.

The e-cigarette is driven by a battery and a circuit, and is atomized by an atomizer to

e-liquid

. The appearance and method of smoking are basically the same as cigarettes, but the e-cigarette does not need to be ignited and does not produce an open flame, so it can be used. The environment is more relaxed.

The ingredients of e-liquid are formulated from medical or food grade products, and their safety is guaranteed. Less harmful substances are produced than burning cigarettes; cigarettes and nicotine content are basically fixed, while e-cigarette e- The nicotine content of liquid can be flexibly customized, especially for users who have a craving for time and who have time requirements.