The short-term demand for e-cigarette batteries has skyrocketed recently
Views: 62 Update date: Jun 05,2020
Recently, the demand for e-cigarette batteries is strong, and shortages and shortages have reappeared. However, this out-of-stock phenomenon is very different from the previous one, which was caused by the rapid market growth. This time it is related to US policy.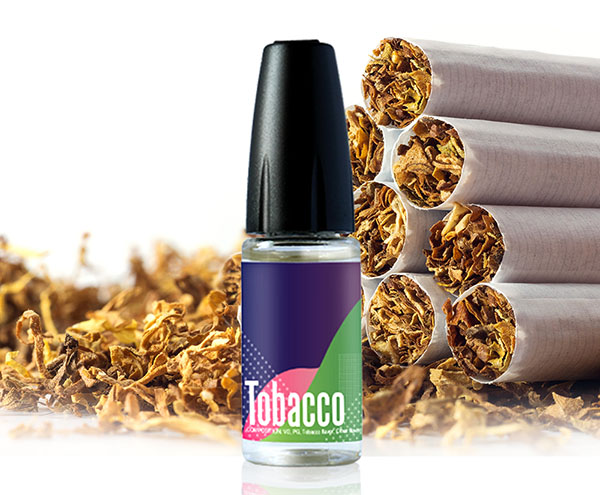 According to a decision of the US District Court, the deadline for submitting PMTA to the US Food and Drug Administration (FDA) is now advanced to May 12, 2020.

After submitting the application, the applicant can continue to sell the product for one year or until the product is approved or rejected. Products that do not meet these requirements may be enforced.

The United States is the largest export market for domestic e-cigarette companies. After the Federal Court's order comes out, if companies want to stay in the US market, the way out is to apply for PMTA as soon as possible.

As the deadline approaches, e-cigarette manufacturers have a large demand for e-cigarette batteries in the years to come. Several e-cigarette manufacturers said that e-cigarette batteries are currently in short supply; they are looking for batteries everywhere. Previously, there was a spot for battery orders that were not very large, so we have to book in advance.

Many related factories that produce e-cigarette batteries are saturated; in order to meet the urgent needs of customers, full firepower is being opened and efforts are being made to expand production capacity. For e-cigarette manufacturers exporting to the United States, it is a good thing to increase orders, but they should also be treated with caution and pay attention to the safety of payment.

Regarding the US epidemic situation, as of March 23, the cumulative number of diagnoses in the United States has reached 35,211, with 471 deaths. The epidemic situation changes rapidly, which undoubtedly increases the instability of e-cigarette exports, and the risk of exports rises sharply.

Beginning in mid-March, some European and American customers have cancelled orders in other industries. With the spread of the US epidemic, some customers may choose to abandon their goods, refuse to accept them, or temporarily postpone shipments in order to avoid losses. This has indeed had a large impact on factories and foreign trade companies.

For enterprises exporting to the United States and Europe, in order to prevent possible risks in emergency situations, it is recommended that export companies sort out the inventory risks affected by the epidemic, pay close attention to the transportation of goods that have been shipped, and consult with freight forwarders and shipping companies in a timely manner. Communicate and start derogation work in response to possible customs bans.

For goods that have not yet been shipped, promptly communicate with customers in a timely manner, reasonably arrange the time of shipment, pay close attention to the epidemic prevention and control, strengthen the tracking of the foreign exchange payable by customers, and try to avoid or reduce the uncertainty caused by the epidemic influences.