The New Zealand government has created a website for e-cigarette
Views: 71 Update date: Jul 25,2019
In June 2019, the New Zealand government took the lead in setting up a website for e-cigarette. The New Zealand Ministry of Health has released this new website.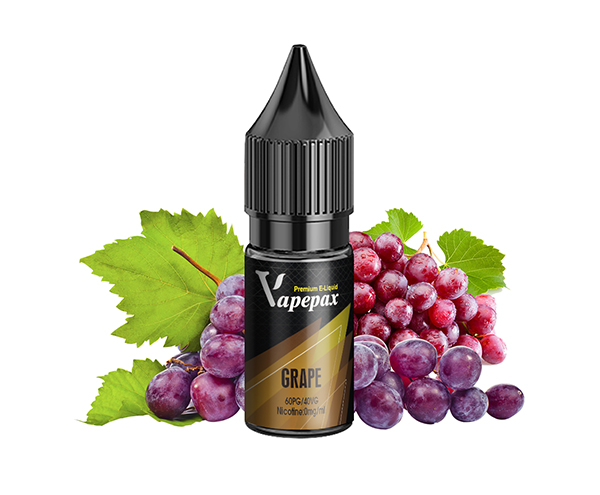 The purpose of this website is to promote e-cigarette, so that those who have a cigarette addiction can go to e-cigarette. The URL is: https://vapingfacts.health.nz/.

At the bottom of the site, it is striking to write: e-cigarette has the potential to help smokers and contribute to New Zealand's 2025 smoke-free target. The health department has promoted e-cigarette alternatives to cigarettes, and has to say that the New Zealand government is liberating its mind.

It is important to know that in 2014, the New Zealand government was very conservative and did not allow the sale of nicotine-containing e-cigarettes containing nicotine, which was considered illegal by the New Zealand government. Moreover, the New Zealand Ministry of Health also dispatched officials to implement a no-smoking policy to notify retailers of the ban on the sale of e-cigarettes.

Later, under the attack of e-cigarette's public health experts, the New Zealand government began to pay attention to this issue under the appeal of the New Zealand e-cigarette alliance (NZVA), and finally transformed through e-cigarette public inquiry and public debate. The attitude towards e-cigarette products not only completely banned e-cigarette, but also set up related websites for e-cigarette and promoted e-cigarette.

Now, in countries where the world supports e-cigarettes, the UK dares to say first, and New Zealand dares to say the second.

On June 9, Hon Jon Salesa, Deputy Minister of Health, said in promoting and introducing the website: "In New Zealand, 5,000 people die each year from smoking-related diseases. Although e-cigarette products are not harmful to health, they are better than The harm of smoking is much smaller."

The website explains the pros and cons of e-cigarette and expects to provide New Zealanders with the right and sufficient e-cigarette information to let the public know the difference between e-cigarette and traditional cigarettes. "The site will focus on providing reliable information, including facts and advice on e-cigarette in New Zealand. We learned from Google data that there are a lot of search requests for e-cigarette information that are not being met. The new website means people There is no need to resort to unreliable sources of information such as YouTube videos and overseas websites," said Jenny Salesa, deputy health minister.

Some people worry that e-cigarette may become the "gateway" for young people to smoke, Deputy Health Minister Hon Jenny Salesa. "But this is not supported by solid evidence. The smoking rate of young people is continuing to decline, and most Young people who smoke e-cigarette themselves smoke traditional cigarettes or have smoked them.

It is understood that the website was developed by the New Zealand Ministry of Health and Health Promotion Board based on the advice of the New Zealand Expert Advisory Group. The consensus statements reached by all parties are as follows: 1. For health reasons, it is best not to smoke traditional cigarettes or e-cigarette; 2. e-cigarette is not suitable for children or young people; 3. e-cigarette can Help some people quit smoking; 4, e-cigarette is not harmless, but much less harmful than traditional cigarettes; 5, e-cigarette is not prepared for non-smokers.

Hon Jon Salesa, deputy minister of health, also revealed: "The current government will enact appropriate laws to improve controls on e-cigarettes and smokeless tobacco products. It is expected that draft legislation will be submitted to the House of Representatives later this year."