Home
>
News
> The new crown epidemic did not have a significant adverse effect on US e-cigarette sales
The new crown epidemic did not have a significant adverse effect on US e-cigarette sales
Views: 52 Update date: Jun 02,2020
Headset, a Seattle-based data analysis company, found that the four markets it tracks (California, Colorado, Nevada, and Washington) all experienced a decline in market share after the panic of lung injury last year. The downward trend stabilized from the end of September to the beginning of October last year.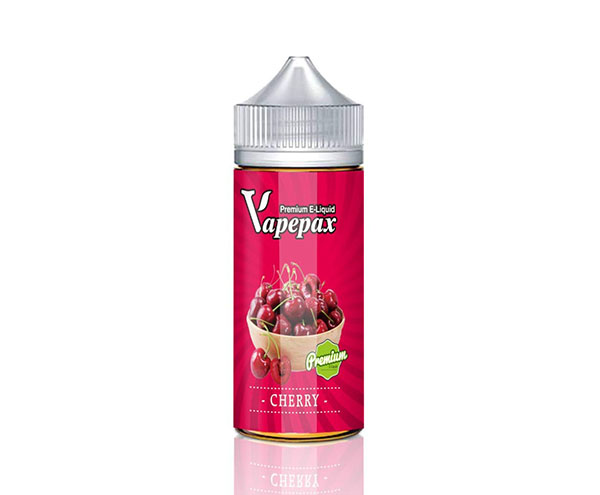 However, since the outbreak of COVID-19, some companies that produce and sell e-cigarette said that even if COVID-19 is a respiratory system-related disease, it may cause a decline in sales, but consumers have not reduced e-cigarette. The purchase of similar products.

Akerna is a Denver-based technology company that tracks data in the e-cigarette field. Akerna CEO Jessica Billingsley said, "At present we have not seen a significant decline."

According to Billingsley, the company found that since August 2019, the e-cigarette market share has increased from 31% to 34% in terms of total sales.

She said, "Overall, since October 2019, sales have continued to grow slowly by two percentage points per month." The outbreak of coronavirus has not had a significant impact on the market, even in the early stages of the pandemic, e -Sales of cigarette products still increased by more than 9%.

Platinum is a company based in San Diego that sells e-cigarette products in Michigan and Oklahoma. Facing the recent outbreak of coronavirus, its co-founder George Sadler said that sales have increased in recent weeks, especially for disposable e-cigarette products.