The impact of e-cigarette policy on domestic e-cigarette factories
Views: 266 Update date: Mar 16,2019
At present, China's e-cigarette policy has a big impact on domestic e-cigarette factories? Can be sure: not big. Why is that?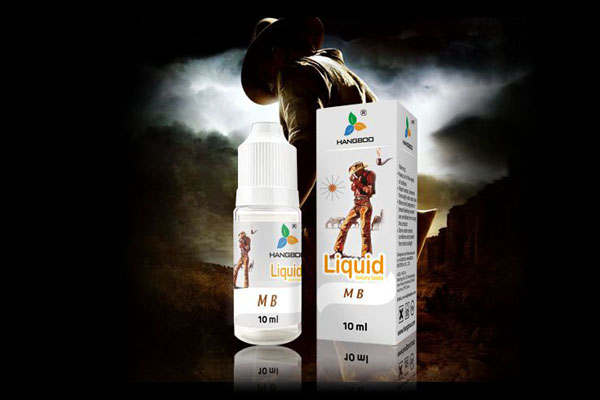 The main reasons are as follows:
1.

China produces 90% of the world's electronic cigarette products, but the domestic sales of electronic cigarette products only account for 10%, which means that even if the domestic sales of electronic cigarette products are completely banned, the impact will not be very large.

2.

The e-cigarette policy is mainly for e-liquid. Whether it is domestic or foreign, the target of embargo is e-liquid, especially nicotine e-cigarette. If it is not prohibited, it may be controlled and classified into prescription drug sales. The United States even has to control the sale of flavored

e-liquids

.

At present, the e-cigarette market can be said to be disorderly and unregulated, and the e-cigarette policy has not been improved. Although the current e-cigarette standards have just been submitted, they have not yet been officially announced. Beijing, Hangzhou, and Shenzhen have also included e-cigarettes in the management of tobacco control. It can be said that the e-cigarette policy is slowly coming, and I believe that the policy will cover the whole of China in the near future.

The impact on China's e-cigarettes is rather a foreign e-cigarette policy. For example, in March and April last year, Malaysia's demand for e-cigarettes surged. As a result of this, Shenzhen suddenly emerged 500 factories. However, only a few months ago, as e-cigarettes affected traditional tobacco companies and Malaysia introduced relevant restrictions, the market immediately calmed down.

The impact on China should be the European and American markets and the Japanese market. These countries are the main exporters of e-cigarettes in China. They have also come up with e-cigarette regulatory proposals. Once those strict proposals are passed, the domestic e-cigarettes The influence of the manufacturer is huge.

At present, there is no strict control over the domestic e-cigarette policy. It is mainly because in China, e-cigarette users are still niche products. It is difficult for us to see people who smoke e-cigarettes in public, so the so-called control is not The urgent need is now.

In addition, the sales of electronic cigarettes in China account for only 1% of cigarettes, and have no effect on domestic cigarette sales and taxation. This is also the root cause of the delay in the implementation of China's e-cigarette policy.