The great five e-cigarette brands and their companies in the world
Views: 740 Update date: Oct 15,2018
E-cigarettes have been popular for a long time, and many well-known brands have been produced in the market. Let's talk about them and the companies behind them, such as juul, v2gr, vuse, logic, and blu.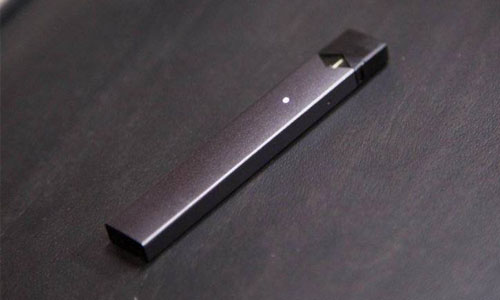 JUUL

Pax Lab's known product is the Pax Vaporizer Tobacco Evaporator, which has changed many people's perceptions of tobacco consumption. In fact, the e-cigarette market has not been prosperous. Apart from the problems of money and technology, it is also because most e-cigarettes are difficult to compare with the real feelings of traditional cigarettes. Many people can't keep going and return to the smokers. In the past two years, Pax Labs has been trying to change the situation that "electronic cigarettes can't provide the real feeling of igniting cigarettes", so there is the Pax Vaporizer tobacco evaporator, which is a reverse engineering study of the chemistry that reacts with the human body when smoking. Substance and apply it.
Today, Pax Labs has developed Juul, which compresses the same amount of nicotine as a pack of cigarettes in a liquid nicotine cartridge, which can be recharged at any time to solve the big problem. As for whether Juul can change the status quo of the e-cigarette market, we will wait and see, juul can be said to be the world's most famous vape pen. Like most e-cigarette brands, juul can't add e-liquid by itself, only replace Cartomizer.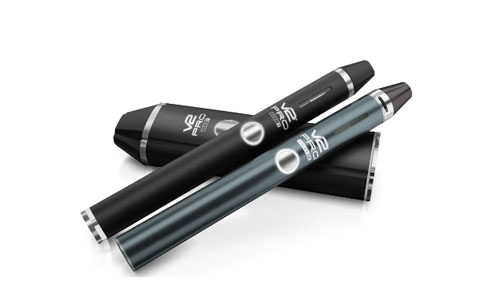 V2/GR

VMR Products company is the largest independent electronic cigarette manufacturer in the international market. It is the only company that designs, distributes and manufactures electronic cigarettes. It is also the only atomization product company that adopts a vertically integrated business model to manage the life cycle of the entire product to ensure strict Quality control and customer loyalty. As of December 31, 2014, VMR Products had sales revenue of approximately $41.16 million, of which more than 50% were sold online.

VMR Products' electronic smoking and e-liquid manufacturers are based in Shenzhen, China, and are based on the OEM model. The market is mainly in the US. At present, VMR Products has three different brands in the United States, which are divided into public, professional (high-end) and female brands, and have a high reputation in the United States. 50% of its sales are done online, with its own online sales platform, which is very different from competitors' traditional sales channels; and online consumption is also an emerging trend in the US, with good development prospects. VMR Products has a strong technical advantage and has a good reputation and customer loyalty in the United States through 6 years of accumulation, especially in the high-end group. In the high-end field, there is no official entry into the Chinese market, and the products are still mainly low-end, mainly related to the development stage of the Chinese market and the structure of consumers. However, I believe that with the gradual maturity of consumers in the future, high-end products will be accepted by more and more experienced users. Huabao International's e-cigarette SPV is more focused on the Chinese market. After deep integration with VMR Products' supply chain, technology, channels, marketing, etc., it will provide customized products for Chinese consumers.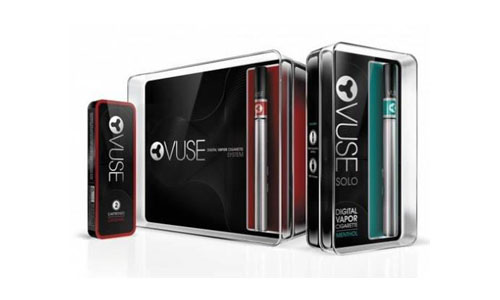 VUSE

Renault Tobacco (formerly known as Reynolds) was founded in 1875, when 25-year-old Richard Joshua Reynolds began operating a chewing tobacco producer in the small town of Winston, North Carolina. After running chewing tobacco, he correctly predicted that smoking tobacco would be popular and began reforming tobacco formula, marketing and packaging.

Renault Tobacco also created a miracle of compensation: On July 21, 2014, a jury in Florida judged that Reno Tobacco, the second largest tobacco company in the United States, had paid $23.6 billion to a widow's widow. This is called the biggest compensation in history.

In May 2014, Renault USA announced a multi-million dollar investment to increase the speed and efficiency of e-cigarette production facilities at the R.J. Reynolds Tobacco Baccarville Production Center. The new equipment is now operational, allowing the company to combine Vuse production, reducing its production costs and generating cost benefits.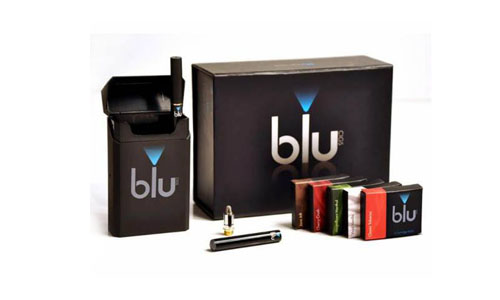 BLU

Imperial Tobacco is a "black horse" that is leading the world in the tobacco market in recent years. When it was independent from the Hansen Group in 1996, Imperial Tobacco was only a regional company whose business was mainly concentrated in the UK and the annual cigarette sales were only about 40 billion. However, through a series of drastic cross-border mergers and acquisitions, Imperial Tobacco has become a large-scale multinational tobacco company with operations in more than 130 countries and regions, ranking fourth in the world. Its rapid development has made other multinational tobacco companies feel better. Great pressure. Imperial Tobacco has 21 cigarette factories, 7 cigar factories (including hand-rolled cigarette factories) and 4 cigarette paper mills, with 14,910 employees worldwide and total assets of 6.26 billion pounds.

On July 15, 2014, Imperial Tobacco Group included the five-year-old e-cigarette brand Blu, the largest e-cigarette manufacturer in the United States, in its $7.1 billion acquisition of assets from Renault America. - On June 16 this year, the transaction was completed.

On February 21, 2018, US local time, electronic cigarette brand Blu announced the launch of the myblu product line. It is said that myblu solves the gap that adult smokers and Vaper have been eager to fill by providing powerful performance in a stylish and compact closed system.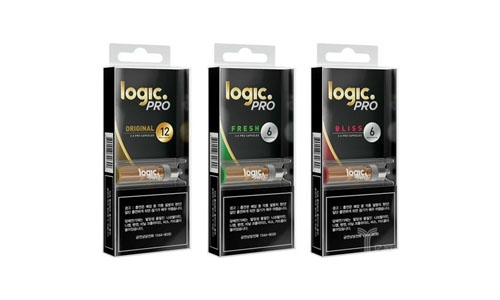 Logic

It is hard to believe that Japan Tobacco International (JTI), which is part of international tobacco, has only a 10-year history. But in fact, the company was originally formed by Japan Tobacco (JT)'s International Tobacco Division, which was formed by Japan Tobacco in 1999 after the acquisition of R.J. Reynolds International. Previously, Reynolds International was the international tobacco division of Reynolds Nabisco.

Japan Tobacco International Korea Branch said on the 6th that the company has released a new type of electronic cigarette called "Logic Pro", which can be reused. An executive officer of the company said, "Cartomizer has a first-class production line, and the high-end raw materials used come from Europe, which is a unique experience for electronic cigarette smokers." Logic electronic cigarettes are characterized by no leakage of e-liquid and can switch between different flavors.
"Hangboo is a leading e-liquid manufacturer and e-liquid supplier with factory locations in Guangdong Province, China. We provide Wholesale e-liquid and OEM e-liquid businesses worldwide."