The first conference of the e-cigarette engineer society
Views: 35 Update date: Jul 02,2019
As a major manufacturing base of e-cigarette, especially in Shenzhen, China has gathered a large number of e-cigarette enterprises. In order to promote the development of the e-cigarette industry and promote the technical exchanges, troubleshooting, experience exchange, industry self-discipline and improvement of their own capabilities, on June 29th, at the Ebon E-cigarette Alliance Base, Fuyong, Shenzhen, 2019 The first conference of the e-cigarette Engineers Society.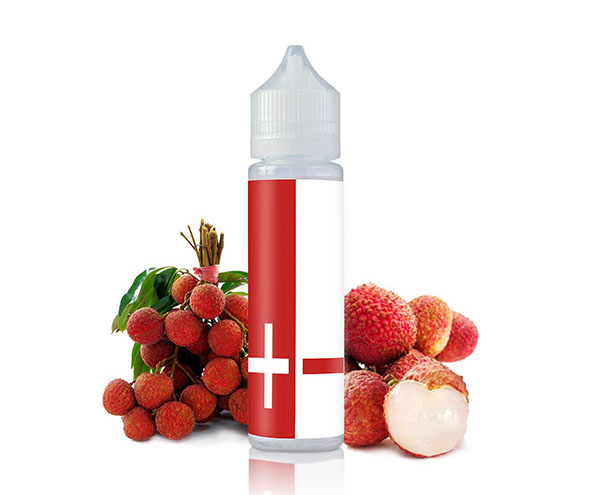 This e-cigarette engineers' society mainly discusses the pain points of the current e-cigarette Atomizer structure design, including e-cigarette Atomizer structure design, Cartomizer liquid leaking, paste core and other issues.

Mr. Zhang from the e-cigarette Institute of Engineers conducted an in-depth discussion on the structural design of the e-cigarette Atomizer, and analyzed the "core core" of the cotton core and ceramics. The design of the e-cigarette atomization structure, heating wire, resistance The relationship between surface area, heat dissipation, and smoke oil saturation.

After listening to Zhang's speech, many engineers at the scene made some free introductions and put forward the problems encountered in the process of e-cigarette product development and design. Everyone participated in the topic and had a heated discussion and put forward corresponding The solution resolves the question. Here are some of the topics that you will discuss on the spot. For more details, click here to view the e-cigarette engineers' experience.

Atomizer substrate selection and processing considerations; the difference between iron-chromium wire and nickel-chromium wire in the resistance wire; the problem of the metal material of the e-cigarette accessory in the procurement process; the sensitivity of the disposable small cigarette microphone;

e-liquid

fog Evaporation of the ratio of intake and exhaust; THC and CBD e-cigarette atomization of tobacco and ceramics; the ratio of glycerin to water in the e-liquid component produces a difference in vapor.