Home
>
News
> The EU's e-cigarettes are still being debated, and China is already implementing standards.
The EU's e-cigarettes are still being debated, and China is already implementing standards.
Views: 269 Update date: Oct 13,2018
Many times, the safety and control of e-cigarettes have been repeatedly questioned. Most of this question comes from people who are skeptical about the safety of e-cigarettes, and even traditional tobacco companies, because the popularity of e-cigarettes directly hurts their growing.
The public's debate on e-cigarettes is a good thing. There is a saying in China that "you can't really understand without knowing it", so "debating" will let us know more about e-cigarettes, and it will also promote the laws of e-cigarettes everywhere. The introduction of regulations.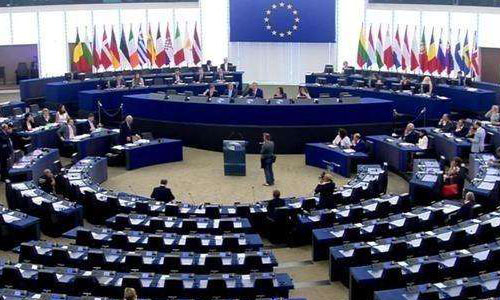 According to the "Parliamentary Magazine", an open debate on EU steam smoke regulation will be held in Brussels on November 6.
The purpose of the debate is to gain insight into the needs of smokers and steam smoke users, and what role regulators should play in promoting innovation while ensuring quality and product safety.
This debate was hosted by David Campbell Bannerman, a member of the European Parliament, and has received support from Japan Tobacco International. Traditional cigarette substitutes such as new tobacco products and e-cigarettes will be discussed.
E-cigarettes are becoming more and more popular, and their regulation has become the subject of political debate: whether it should be accepted as a substitute for traditional tobacco products or should be banned. The magazine said that although the EU has a clear regulatory framework for these products, the attitudes of member states vary widely.
The magazine said: "The public debate will gather potential and obvious benefits for consumers and public health. But people should not look at their risk reduction potential in isolation. Especially for social and public health, to make the most of this The potential of new categories, consumers not only need to accept the new nicotine delivery system, but also need to accept its wide range of benefits."
When we debate e-cigarettes abroad, let's take a look at China: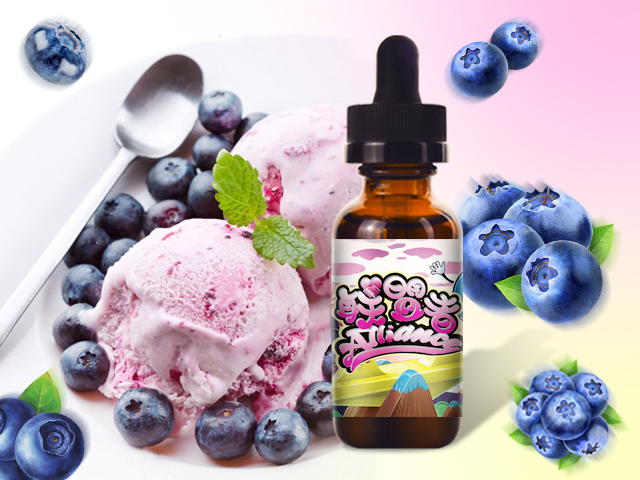 On December 20, 2017, the Electronic Commerce Committee of the China Electronic Chamber of Commerce held a grand "General Specification for Electronic Atomization Apparatus Products" (General Specification for Vape Equipment) and "Evaporation Standards" (e liquid specification) in Shenzhen. ceremony! So far, it is almost an anniversary. On June 26, 2018, the "2018 Electronic Cigarette Industry Standardization Conference" was held to interpret and publicize the two group standards.

These two group standards have been reviewed by the expert group and have been published on the national group standard information platform after publication. The expert review group includes: China Electronic Technology Standardization Research Institute, the AQSIQ Defective Product Recall Center, China National Institute of Standardization, China Quality Certification Center, China Quality Inspection Press and other experts.

The introduction of these two group standards has filled China's gap in the field of e-cigarette standards. It is one of the basic series of standards that urgently need to be formulated in the construction of electronic cigarette products in China. The current market environment is complex, and the implementation of these two group standards is of great significance to the regulation of industry operations, to the development of e-cigarettes and their brand reputation, and to the protection of consumers' health.

The above two standards stipulate the general safety requirements, finished product requirements, test methods, labeling, labeling, packaging, transportation, storage, after-sales, service and other requirements of e-liquid products and atomizing equipment products. With the release of the above two standards, more than a dozen e-cigarette leading enterprises as standard drafting units have taken the lead in implementing production according to standards, and gradually promoted to various e-cigarette enterprises, which plays an important role in promoting the healthy development of the e-cigarette industry. Guiding role.