The domestic e-cigarette industry can be hot again
Views: 62 Update date: Jun 04,2020
Since last year's Internet ban policy, e-cigarette brands have begun to turn to the front line; however, the next epidemic caused outsiders to basically forget the e-cigarette thing.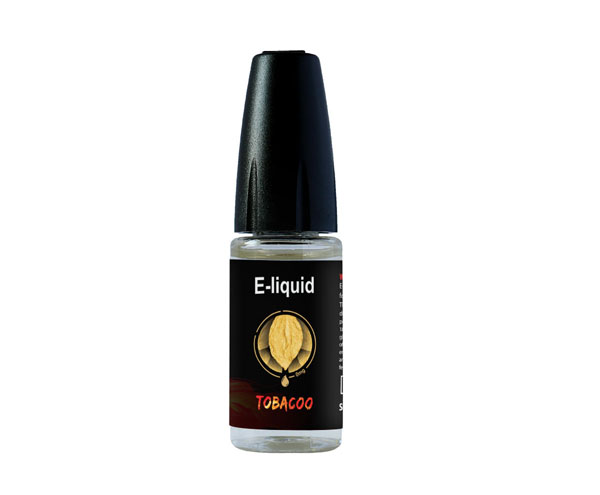 So where will the domestic e-cigarette market go in 2020? We may wish to analyze and predict.

The e-cigarette market demand has been proven to have great potential and a broad market. Whether it is online or offline, the e-cigarette sales have fully proved the real market demand of e-cigarette and the people's pursuit of new things.

Compared with some smokers, e-cigarette does have the effect of relieving or detoxifying. And the health risk of qualified e-cigarette is far less than cigarettes.

After the release of the banned e-cigarette policies of various countries in 2019, most e-cigarette brands have now withdrawn from the market. When the one-time e-cigarette is the most popular in 2019, there are no less than 3,000 e-cigarette brands nationwide. In Shenzhen Shajing, 3,000 orders can be processed on behalf of OEM. The e-cigarette of various styles is dazzling.

With the tightening of policies and the emergence of the epidemic, some brands have gradually withdrawn from the market. Even the most popular brands at that time showed up for a few dollars.

At present, the opportunities for own factory brands are still there. While national policies and epidemics have affected brand owners, they have also affected e-cigarette production plants. In the second half of 2019, some factories have withdrawn from e-cigarette production. Some surviving factories that originally were only foundries began to promote their own brands.

If we do not discuss the policy, from the perspective of the current e-cigarette market, e-cigarette still has huge room for future development.

First of all, the current popularity of e-cigarette has been greatly improved, and it is as small as before. As long as smokers have basically paid attention to e-cigarette, there are certain attempts at hospitals.

Second, the gross profit of e-cigarette does not decrease but increases. The market price of a one-time e-cigarette is between 39 yuan and 59 yuan. There is already a cognitive trend in consumers' brains. So the retail price of one-time e-cigarette will not change much. However, with the decrease in heat, the foundry cost of e-cigarette has decreased by at least 30% compared with 2019. This has secured greater gross profit margins for automated sales.

Third, the continuous improvement of e-cigarette quality and the accumulation of brands will make e-cigarette products more and more mature, and the acceptance of smokers will be higher. Many e-cigarette brands in 2019 have various defects, such as battery problems, e-liquid problems, poor taste, and battery life problems.

However, by 2020, these problems are gradually improving. I believe that in a few years, e-cigarette manufacturers will make a more perfect e-cigarette, and e-liquid manufacturers will also make a more perfect e-ci liquid. Defects such as e-cigarette will be basically solved perfectly. When the audience is wider, the market will be bigger.

Everything is ready, but now the first thing is to say, if only according to market rules, e-cigarette will soon usher in the second wave, but the policies of various countries are the most important factors affecting the e-cigarette market Therefore, policy can determine whether the e-cigarette market can become hot again.