Taiwan legislators vote against a ban on e-cigarette
Views: 53 Update date: Jul 12,2019
Although Taiwan is a small place, it has a population of more than 20 million. It is not enough to catch up with the population of Australia. Therefore, the market potential of Taiwan's e-cigarette is very large. However, it is illegal to sell nicotine-containing e-liquid in Taiwan. Those who violate the rules of manufacturing or import Taiwan-containing nicotine e-cigarette can be sentenced to 10 years in prison.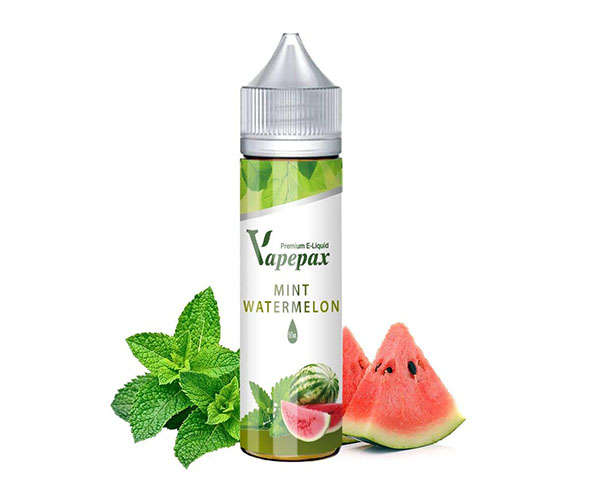 Taichung City Food and Drug Safety Office said that according to statistics, the number of reported e-cigarette cases in Taiwan increased from 39 in 2011 to 4,775 in 2017; Taiwan's "Food and Drug Administration" e-cigarette joint elimination team found that as of 2016 At the end of the year, Taiwan's e-cigarette test was 3062, the detection rate of nicotine was 77.4%, and the number of cases involving e-cigarette was 384.

Although the law does not allow it, in the face of such a large market and interests, many people will still go through the red line of law and sell nicotine-containing

e-liquid

and e-cigarette in Taiwan, so it is still very easy to buy in Taiwan. Nicotine e-liquid and e-cigarette.

E-cigarette, an experience product that is less harmful than tobacco, is banned from sale, while cigarettes that are more harmful are allowed to be sold, so many people in Taiwan are against such legislation.

Wang Yuyang, the candidate for the Taiwanese Prime Minister of Taiwan's Beitou, voted for the right to health for the whole people. On July 2, he went to the Taipei District Inspection Office to sue the Minister of Health and Welfare Chen Shizhong, because Taiwan's Wei Fu Minister Chen Shizhong wanted to ban tobacco harm reduction products from being listed in Taiwan , including e-cigarette, heating non-combustible products.

Wang Yuyang said: "Multinational government information has clearly stated that the tobacco poisoning products contain far less toxic substances than traditional burning cigarettes. In June this year, the New Zealand Ministry of Health even set up e-cigarette related websites to explain the advantages and disadvantages of e-cigarette, and How to use e-cigarette to get rid of cigarettes, the site expects to provide correct and sufficient e-cigarette information to let people know the difference between e-cigarette and traditional cigarettes."

It is added that the national factual evidences of many of the above-mentioned tobacco harm reduction products have been submitted to the Ministry of Health and Welfare for reference. It is regrettable that Minister of Health and Welfare Chen Shizhong did not say "there is new evidence, the Weifu Ministry will be good," but chose to ban. Tobacco harm reduction products.

Seeing the absurd behavior of Weifu Department, in order to protect the right to health of smokers and non-smokers, Wang Yuyang couldn't bear to endure before deciding to enter the legislature election and filed a lawsuit against Chen Fuzhong, Minister of Health and Welfare.