Suspected lung disease caused by e-cigarette not found in the UK
Views: 55 Update date: May 29,2020
Between May 20, 2016 (TRPR implementation) and January 9, 2020, the Medicines and Health Products Regulatory Authority (MHRA) received 84 reports on 245 adverse reactions through its yellow card program. It is believed to be related to vape products containing nicotine. The report does not prove that the reaction was caused by steam products, but the reporter suspects that it may be caused by steam products.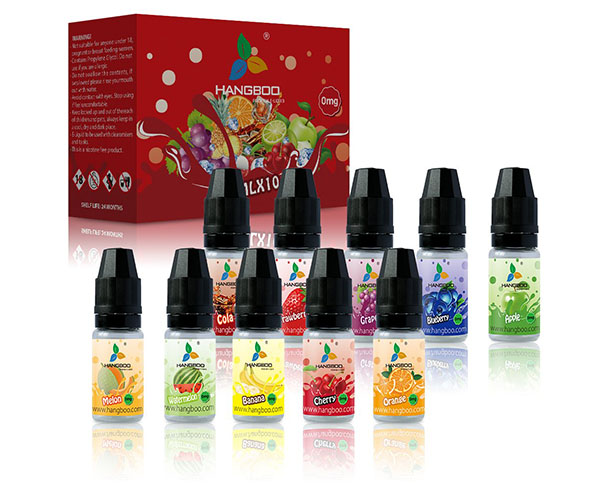 In the United States, there are very different regulatory systems for vape products. In the United States, there is a series of serious lung diseases and deaths that seem to peak at the end of 2019. This outbreak seems to be caused by people using the cannabis derivative tetrahydrocannabinol (THC) oil and vitamin E acetate.

Although MHRA has received reports of four deaths through the Yellow Card program, suspected of being involved in e-cigarette smoking, there is no similar outbreak of lung disease in England. However, the connection with nicotine-containing vape products has not been established. More information was provided in the January 2020 MHRA drug safety update, and there have been 2 published serious respiratory diseases related to e-cigarette.

According to reports, vape (and cigarettes) containing nicotine violated the age of sales and used social media to promote vape products. The Advertising Standards Agency recently complained that the marketing of e-cigarette products violates the UK advertising rules.

Most mental health foundations in England allow e-cigarettes, but there are inconsistencies in policies and practices. The report's recommendations on the investigation of the Electronic Cigarette House of Commons Science and Technology Committee against the Mental Health Trust Fund, which is still excellent, are produced by NHS England.

Since non-nicotine vape products are not as well regulated as nicotine-containing vape products, they may need to be reviewed at the same time as the upcoming nicotine vape regulatory review. The National Medical Service System (NHS) in England should issue guidance on the withdrawal of the Mental Health Trust Fund to ensure the consistency and fairness of the entire national medical system.

In the United States, a large number of lung injuries and deaths are not due to regulated nicotine vape currently sold in the United Kingdom. However, all suspicious adverse reactions or suspicious deaths need to be evaluated.