High Capacity Stick E-cigarette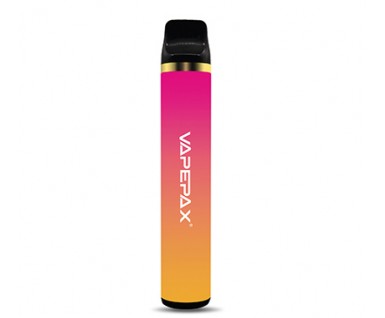 Strawberry banana disposable e-cigarette
Material :Aluminum alloy, plastic

Flavor : Strawberry banana flavor

Battery : 800mAh

Endurance : 1500Puffs

Capacity : 6ml

Nicotine content : 20MG 30MG 40MG 50MG

Sweet and sour fresh strawberries paired with fragrant bananas, the taste is rich, distinct, and endless aftertaste.
Vapepax Disposable E-cigarette
Vapepax brand is a sub-brand of Hengbo company for mid-to-high-end users. Vapepax Disposable E-cigarette has a high-quality taste and long battery life.
This e-cigarette uses anodized aluminum casing with LED indicator lights on the tail, 1500 puffs long battery life, and many flavors and colors to choose from.
This product supports brand OEM, customers are welcome to customize with drawings and samples.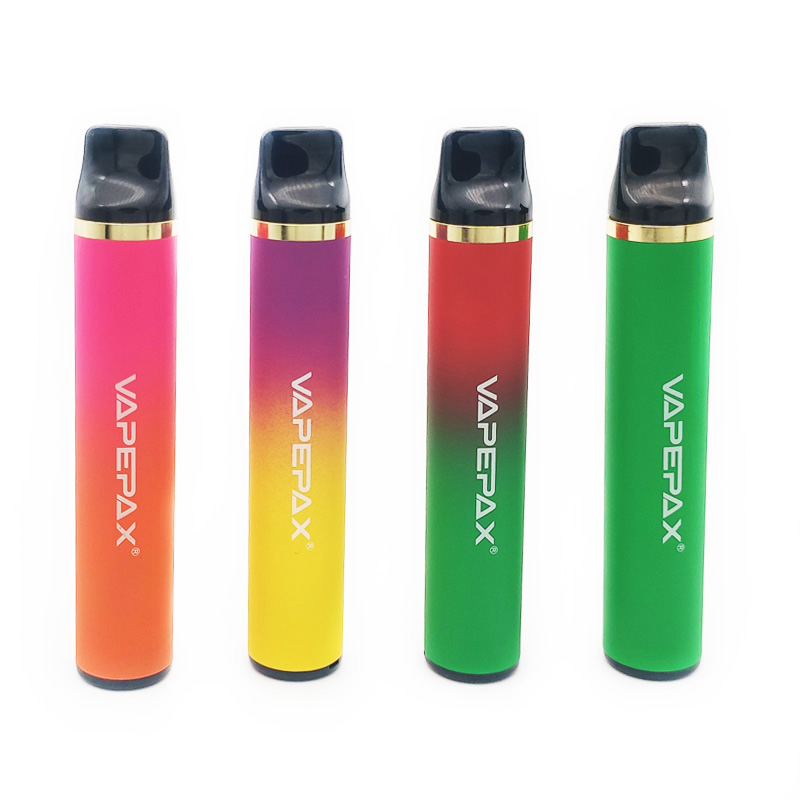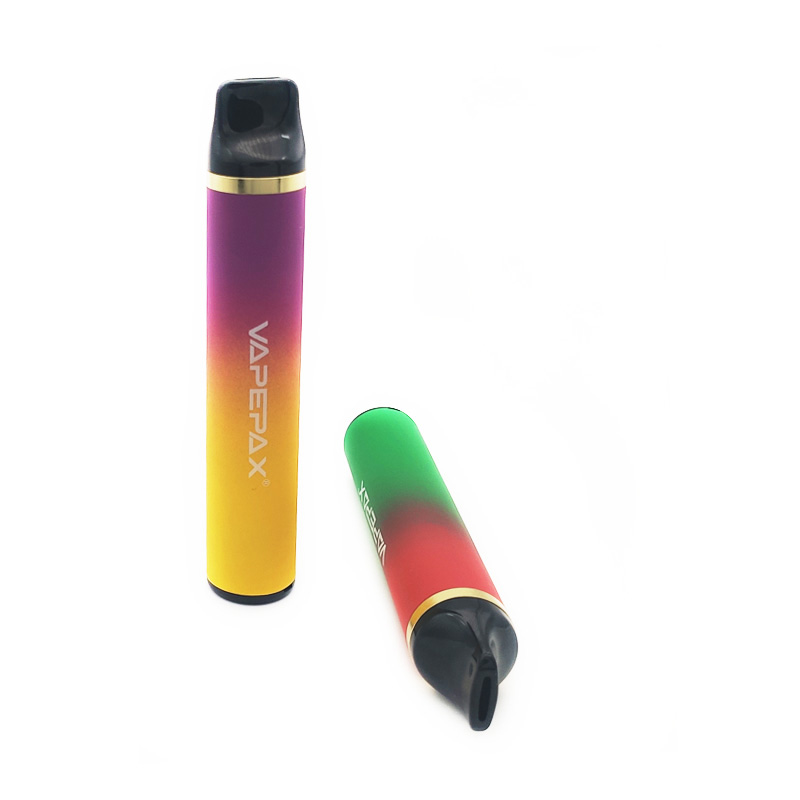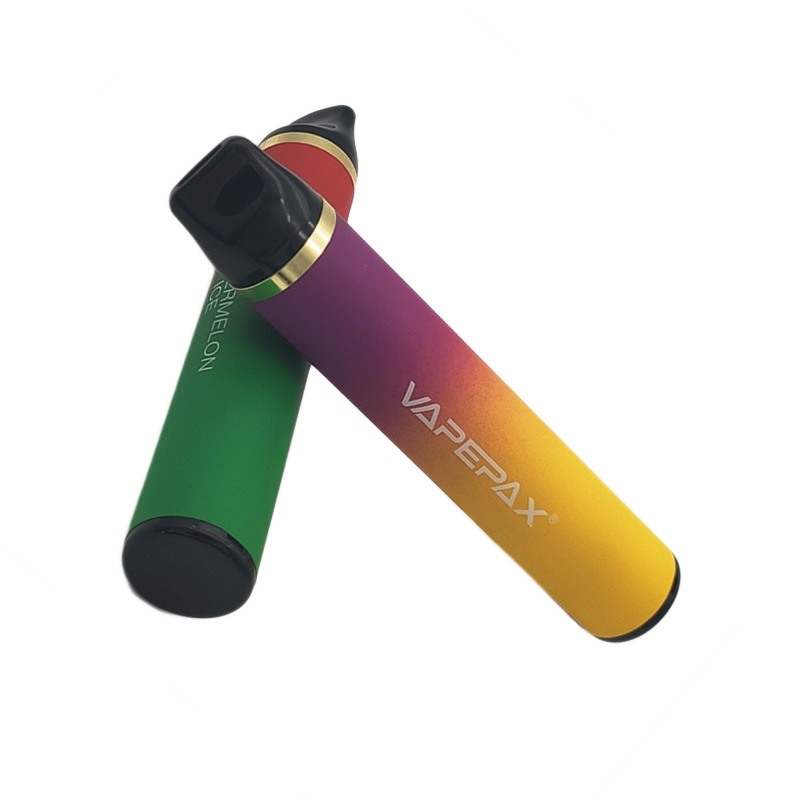 Other Flavor E Juices You May Also Like: