South African government will impose health tax on e-cigarette
Views: 59 Update date: Jun 09,2020
e-cigarette products first became popular in Europe and the United States, and then became popular in Asia. For example, Japan, South Korea, and Malaysia all cost popular e-cigarette markets. The e-cigarette market in Africa started relatively late. Among our e-liquid customers, there are basically no customers from Africa, but Africa is still a very potential market for e-cigarette. In recent years, due to the increasing sales and consumption of e-cigarette products in South Africa, the South African government plans to increase health taxes on such products.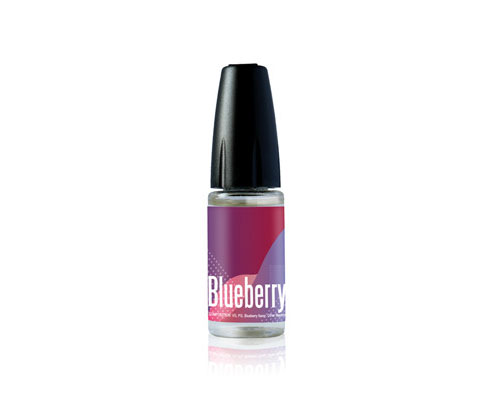 Last year, South Africa's Gold Leaf Tobacco also moved to e-cigarette. The company employs more than 400 people and owns distribution rights for brands such as Voyager, RG, Chicago, Sahawi, Sharp, and Savannah. It is a full-service contract manufacturer that provides a variety of high-quality cigarette blends and variants, and holds sales in the South African market. 15-20%.

On September 1, 2019 local time, in Pretoria, South Africa, the e-cigarette conference was also held. Participants tried different e-cigarette and e-liquid flavors. Everyone was very interested in e-cigarette products, especially The already perfect product is very popular.

In addition, in order to protect the environment, the government of the country also plans to increase taxes on some disposable plastic products used by consumers.

To this end, the South African government's fiscal and taxation department has decided that in the future, green health taxes may be levied on e-cigarettes and disposable plastic straws.

Some analysts pointed out that the government introduced such measures to increase taxes, the purpose of which is to change some unhealthy consumption behaviors in people's daily lives in order to protect the public health and the local environment.

Regardless of the starting point or name of the taxation, from the current state of taxation of e-cigarette in various countries, taxation of e-cigarette has become the general trend. At the same time, it also shows that e-cigarette is gradually accepted by governments in more and more countries, and is no longer an exclusion or obliteration.

The green health tax levied on e-cigarettes may increase in the future because one-time e-cigarettes will become popular in Europe and the United States in 2020, and may also become popular in South Africa and other places in the future. The damage is more serious, so the future taxation of e-cigarette will remain unstable.