San Francisco or will completely ban e-cigarette
Views: 190 Update date: Jun 25,2019
According to the Associated Press, the San Francisco City Supervisory Board voted a proposal last Tuesday to ban the sale and distribution of e-cigarettes in the city.
The proposal also needs to pass a vote before it becomes law. However, it was also voted by the same group of officials, and the vote was over. If passed, San Francisco's ban on e-cigarette will become the official law, and San Francisco will become the first city in the United States to completely ban e-cigarette sales. Until the US Food and Drug Administration completed the assessment of the impact of e-cigarette on public health.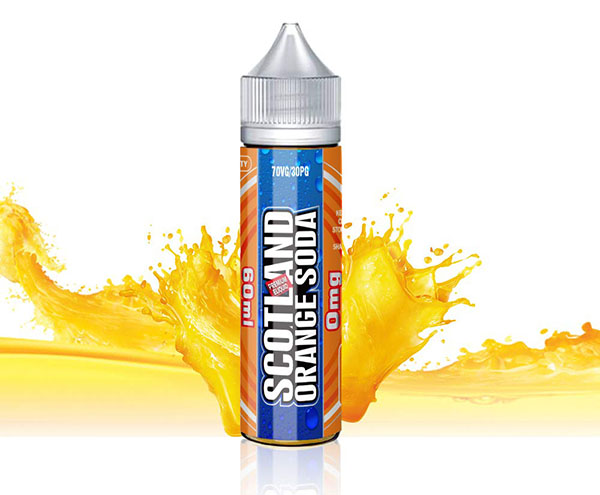 Supervisory committee member Shamann Walton said, "In the 1990s, we worked hard against tobacco, and now we see its new form - e-cigarette." The committee said that the ban on e-cigarette may not completely prevent young people from taking e-cigarette, but they hope this will be a good start.

San Francisco District Attorney Dennis Herrera said that there are many channels for young people to obtain e-cigarette, and the FDA has not yet completed the e-cigarette survey on public health impact. Formally allow or ban e-cigarette.

In this regard, San Francisco-based e-cigarette giant Juul believes that smoking e-cigarette is much healthier than smoking cigarettes. Ted Kwong, a spokesperson for the company, said, "San Francisco prohibits all adults from using e-cigarette regulations, and does not effectively address the problem of minors smoking, and it will make cigarettes the only choice for adult smokers. These cigarettes cause 4 per year. Ten thousand Californians died."

Indeed, the issue of e-cigarette use by adolescents is of great concern. Although the FDA has talked about e-cigarette manufacturers about the use of e-cigarettes by teenagers in 2018, it is clearly not effective. Although e-cigarette is less harmful than cigarettes, it is harmful to young people who do not smoke. Cigarettes are easily purchased. The use of cigarettes by teenagers is still very serious. The use of e-cigarette by teenagers is caused by inadequate supervision and industry confusion, and e-cigarette and

e-liquid

can be easily purchased by teenagers.

However, as far as the current situation is concerned, instead of allowing young people to use cigarettes easily, it is better to let elders use e-cigarette, which is even less harmful to young people unless cigarettes are completely banned.