Release, packaging, storage and transportation of the draft e-cigarette
Views: 168 Update date: Jul 19,2019
The draft of the e-cigarette has been approved, so in the future, the issued national standard will be basically consistent with the draft of the national standard. The following is the e-cigarette release, e-cigarette packaging label, instructions, storage and transportation in the draft e-cigarette. Three main parts.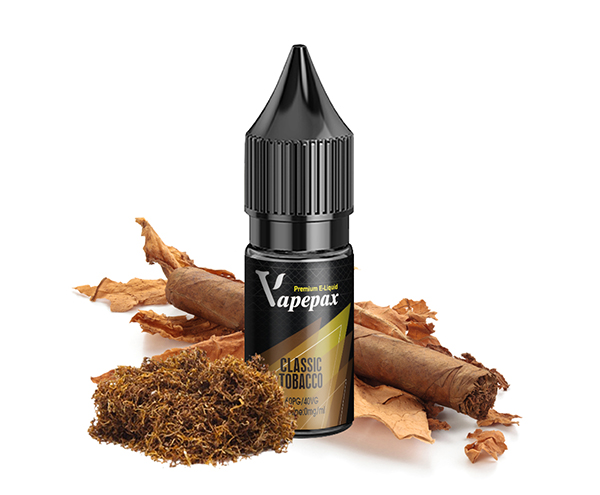 First, e-cigarette release
The draft of the national standard puts forward four requirements for the release of e-cigarette.
1. Aerosol release stability
The stability of aerosol release, in plain language, is the weight of aerosols that are popular for every 20 e-cigarettes, and its average deviation cannot exceed 25%.
2. Nicotine release stability
Nicotine release stability is also the nicotine contained in every 20 e-cigarette flue gas, the average deviation can not exceed 25%, long-term tracking test found that a considerable number of products on the market currently do not meet this requirement.
3. Limited carbonyl compounds
The flue gas also imposes a limited requirement on the carbonyl compound, which is the key name of formaldehyde, acetaldehyde and acrolein at the 315 party.
4. heavy metal limited
There are also limit requirements for heavy metals. Comparing the national standard with the US FDA and the European Union's TPD test, it can be seen that the national standard imposes strict limits on most chemical components, while TPD is only for a small part. The chemical composition imposes a limited requirement, and the FDA provides data on ok.
Second, e-cigarette packaging logo, instructions
The logo and instructions are mandatory and specify which parameters must be disclosed for e-cigarette smoking and
e-liquid
, including e-cigarette smoking kits, instructions and e-liquid sales packages and instructions.
Third, storage and transportation
1. storage

E-cigarette smoking articles without e-liquid should be stored in a dry, ventilated, clean room temperature warehouse and should not be mixed with toxic, harmful or corrosive materials.

Pre-filled e-cigarette, e-liquid should be stored in a dry, ventilated, clean, odor-free, dark-proof room temperature warehouse, should not be mixed with toxic and harmful corrosive materials.

2. transportation

E-cigarette products should not be mixed with odorous, toxic or moist items.

During transportation, it should be protected from rain, moisture, sun, anti-squeezing, and violent vibration. Handling should be handled with care.