Prices of e-cigarette products in Hungary may fall
Views: 67 Update date: May 26,2020
Global tobacco giant British American Tobacco (BAT) pointed out in a press statement that due to changes in tax regulations, high-quality alternative tobacco products may become cheaper in the near future, and Hungarian consumers are also easier obtain.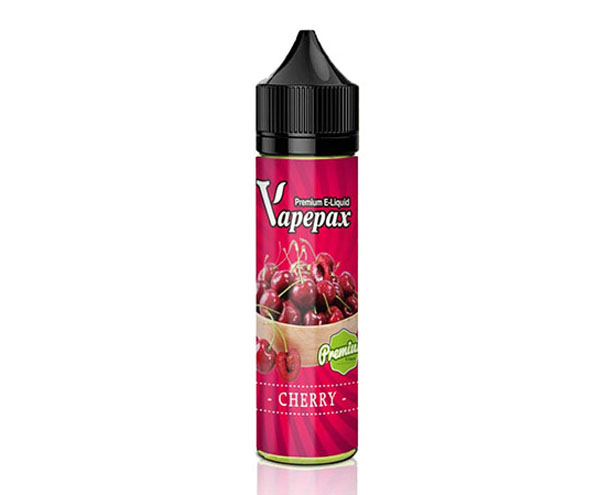 The consumption tax on nicotine-containing e-liquid has been reduced, and the price has dropped from 55 HUF per ml to 20 HUF. In Hungary, black market sales are considered to account for about 80% to 85% of all e-liquid sales. British American Tobacco estimates that although there are about 200,000 e-cigarette users in the country, some of them may not be aware of their The purchase is an unregulated product.

Zoltán Orosz, Hungarian regional manager of British American Tobacco Central Europe, said: "Like in other European countries, e-cigarette consumers in Hungary must have access to quality supplements. The sale of illegal products can harm e -Cigarette users, because these products may not meet the quality and safety standards of Hungary and the EU. "

Orosz added: "We are proud that our liquid supplements at the National Tobacco Store have undergone rigorous testing by the BAT Group 's dedicated research team, and our e-liquid meets all EU requirements. We have taken steps, To increase domestic consumers 'access to quality-assured products. At the same time, we are making every effort to make e-cigarette a safe choice for smokers looking for alternatives to traditional cigarettes."

At the same time, in 2019, the European Commission (EC) reported to the European Court of Justice (CJEU) that Hungary had failed to impose a minimum consumption tax on cigarettes in accordance with European Union (EU) regulations.

A press release on the EC website explained that Hungary will gradually increase the consumption tax on cigarettes by December 31, 2017, and will reach the minimum threshold set by the EU. However, this has not been achieved, and the consumption tax is still lower than the EU requirements.