No heating and burning e-cigarette
Views: 63 Update date: Apr 02,2020
Now as countries begin to issue e-cigarette bans, it can be said that the e-cigarette industry is in a global controversy. As a result, under the dual role of demand and regulatory pull, British companies pushed a pharmaceutical e-cigarette called Voke at the right time.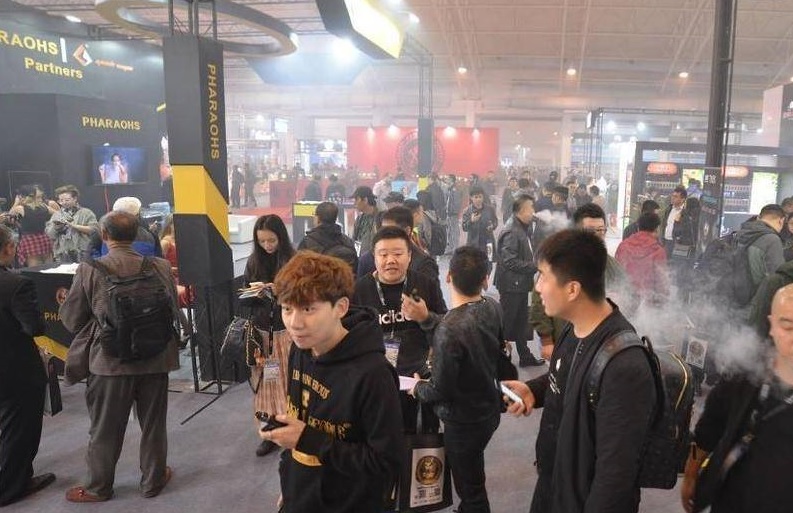 Do you have any impression of Voke? That is, it was the first e-cigarette to obtain a UK pharmaceutical product license in September 2014, and it will be launched as a non-prescription drug in the UK. Plans to launch in 2016. Later, Kind Consumers Limited, the company behind Voke, said that due to the expansion of the manufacturing process, the product will be postponed to 2019.

Voke is a new type of tobacco device, and its operation principle is very different from the current e-cigarette. Voke is a way to deliver nicotine in a manner similar to asthma respirators. It can be used without heating, burning, or generating steam. Rapid relief of people 's desire for nicotine.

The asthma ventilator is an artificial mechanical ventilation device, which is used to assist or control the patient's voluntary breathing movement to achieve the function of gas exchange in the lungs, reduce the consumption of the human body, and facilitate the recovery of respiratory function.

At present, e-liquid e-cigarette transforms e-liquid into steam by means of atomizing the smoke liquid for consumers to inhale. The main ingredients of e-liquid are nicotine, plant glycerin, tobacco flavor, tobacco extract and other substances.

Voke includes a rectangular box filled with low-dose nicotine and a plastic cigarette straw. When used, you only need to insert the cigarette straw into the rectangular box to inhale nicotine directly into the lungs. But it uses an inhaler technology called Vapourless Valve Technology (VVT).

VVT technology can inhale low doses of nicotine into the lungs. After being absorbed in the lungs, the nicotine directly enters the arterial system and is then transported to the nicotine receptor area in the brain. This provides a soothing sensation similar to smoking a traditional cigarette, but harm Much smaller than traditional cigarettes.

In fact, in the past century, the public has closely linked "death" and "cancer" to nicotine, and regarded nicotine as a beast of flood. But in recent years, many experts have rectified it. These experts believe that nicotine in cigarettes is not too harmful, and the real carcinogens are tar and carbon monoxide. Nicotine can cause cancer only when it is directly applied to the human body under extremely high purity, and the nicotine content in tobacco is far below this standard.

The low and medium dose of nicotine in Voke is far from this standard deviation, and it does not heat or burn and avoid the generation of other harmful substances. Therefore, Voke claims that this product is a product that pregnant women can consume.

But no matter what, nicotine still brings some side effects, such as increased heart rate and elevated systolic blood pressure (because the heart supplies too much blood), and it can cause blood vessels to contract.

Nicotine is both a stimulant and a relaxant. It provides pleasure and reward for smokers, concentrates, suppresses hunger, relieves stress and improves mood.

One of the reasons smoking is so attractive is that it is a very efficient nicotine delivery system. Cigarette smoking is one of the best ways to deliver nicotine to the brain, faster than intravenous injection.

Cigarette smoke will quickly supply the brain with the required amount of nicotine in 7 seconds. Smoking can also peak blood nicotine levels. Moreover, tobacco companies use various chemicals to make nicotine in cigarettes more effective.

In contrast, Voke is only a means to alleviate the craving for nicotine, and the pleasure brought to the human body may be greatly reduced.