New coronary pneumonia makes e-cigarette lung disease discussed again
Views: 66 Update date: Jun 09,2020
Recently, a news about the "Taiwanese program deducing that the source of the new crown virus is the United States" has caused heated discussion. During the period, it also mentioned the e-cigarette that was unjustly crowned the "culprit of lung disease" in September 2019. It caused a lot of people in the industry and melons to continue to reprint, and related science and technology, media teams were dispatched. For a time, public opinion that either supported or dispelled rumors emerged with great momentum and wide influence.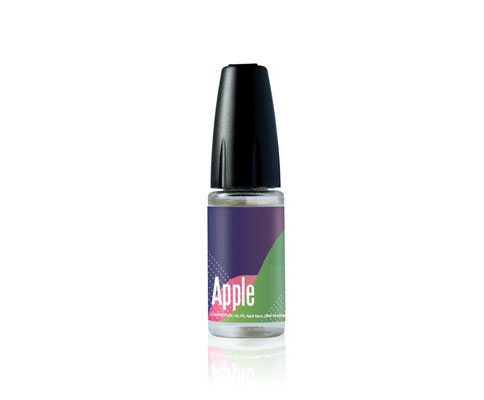 Although it is still impossible to determine the source of the new coronavirus, it can be concluded that the American Lung Disease (EVALI) in August 2019 is not the same as the current new coronary pneumonia, and the cause of EVALI has been diagnosed by the US Centers for Disease Control and Prevention ( CDC) confirmed that it was caused by violations of adding hemp oil and vitamin E acetate to e-liquid, and officially withdrew the extensive recommendation that the public should not use e-cigarette.

It can be said that the e-cigarette is a real pot. This time there are rumors linking e-cigarette to new coronary pneumonia, which can be said to make e-cigarette back again. Studies have shown that e-cigarette not only has nothing to do with the cause of new coronary pneumonia, but the atomization technology represented by it plays an important role in the treatment of respiratory diseases such as new coronary pneumonia.

In a news released by the media in February, it was mentioned that in the fifth edition of the new coronary pneumonia treatment method exploration, atomization treatment is a recommended solution.

The Japanese Society of Infectious Diseases published a report on the website on March 2 stating that patients inhaled cyclosonide to reach the lungs directly, which is expected to inhibit the proliferation of new coronavirus in the lungs and is effective in treating lung inflammation. In fact, nebulization is a common clinical treatment of respiratory diseases. Rhinitis sprays, medical nebulizers, etc. are all products used for clinical treatment. The medicine is inhaled by the human body through atomization, and can directly act on the nasal cavity and lungs of the patient, and the treatment effect is more significant.

Not only in the medical field, in many areas of life, atomization technology has long been indispensable. According to historical records, humans have used fog for thousands of years.

It should be emphasized that due to the diversity of people's demand for atomization, the size of atomized particles produced by different atomized products is not the same, and the position of particles of different sizes deposited in the human respiratory system is different, so it should be based on different needs Choose the right atomization technology.