Home
>
News
> Most citizens in Iowa support the inclusion of e-cigarette in tobacco control regulations
Most citizens in Iowa support the inclusion of e-cigarette in tobacco control regulations
Views: 54 Update date: May 27,2020
A recent Iowa media survey found that nearly three-quarters of Iowa people support state legislative action to ban the use of e-cigarettes in non-smoking public places.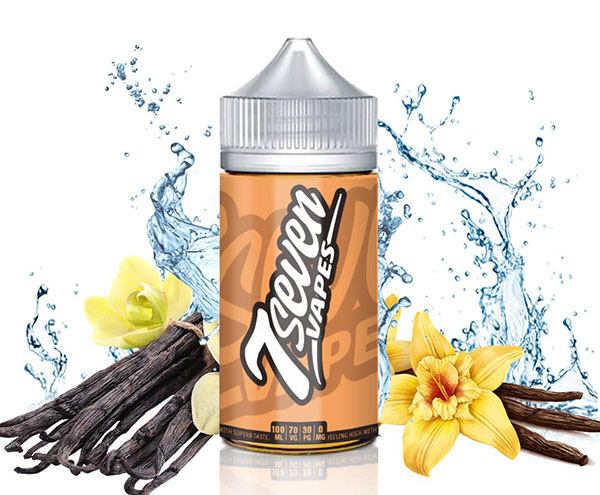 When the Iowa Senate and House of Representatives bill failed to advance this legislative session, the bill should have included e-cigarette in the Iowa Smoke-Free Air Act, demonstrating support for the bill.

According to a survey conducted by Selzer & Co. from March 2 to 5, 74% of the respondents said they support the expansion of the Iowa Smoke-Free Air Act, which prohibits smoking in many public places, including e-cigarette.

Support public e-cigarette bans across demographics. The Democratic Party (81%) has the highest support rate, followed by the Independent Party (74%) and the Republican Party (69%). This proposal is slightly more popular among women (79%) than men (68%).

Joanne Merola, a 64-year-old interviewee from Shenandoah, said she supports a ban because she does not want her grandchildren to be exposed in public in public.

She said: "I don't want to expose my grandchildren to this kind of behavior because it's not good. Every time I see it, I just want to say" Do you know how bad this is for you? "

Timothy Spencer, a 27-year-old interviewee from Des Moines, believes that there is no need to completely ban the public from using e-cigarette. Spencer said that he had drawn e-cigarette in public and saw that many people had misunderstood what it was.

He also said that he does not believe that there is enough reliable scientific proof that e-cigarette's second-hand smoke is harmful. "E-cigarette users are using e-cigarettes in mall fires and restaurants? No, but in parks or other places outside. I don't think it hurts others."

e-cigarette products include equipment, nicotine, spices and other ingredients. Health officials linked the e-cigarette to the hospitalization for lung injury that broke out in August and September last year.

Specifically, the Centers for Disease Control and Prevention linked the lung disease to vitamin E acetate, which is an additive to THC, a chemical in cannabis.

As of February 18, the Centers for Disease Control and Prevention counted 2,807 patients hospitalized in 50 states in the United States for lung injuries caused by e-cigarette product use. The agency has confirmed 68 deaths in 29 states.

The Iowa Department of Health proposed these bills at this legislative meeting. At a subcommittee hearing, a representative pointed out that the reason people are worried about being exposed to steam is because of a lack of scientific knowledge about the second-hand effect of e-cigarette.

The Iowa Smoke-Free Air Act, passed in 2008, prohibits smoking in certain public places and enclosed workplaces, including restaurants and bars, as well as some outdoor areas, including sports fields, restaurant terraces, and public building floors. In recent years, several states have imposed e-cigarette bans similar to smoking.

The two bills proposed by the Iowa Department of Health this year to ban public smoking did not exceed the first legislative "funnel" deadline. The bill must be approved by the House of Representatives or the Senate Committee in order to continue to be valid after the funnel deadline.