Middle East prepares to open e-cigarette
Views: 232 Update date: Apr 01,2019
Walking in the streets of the Arab countries, there are three or five groups of Arabs smoking shisha. However, e-cigarettes have been banned from sales. According to the latest news, the Middle East will begin to open e-cigarettes.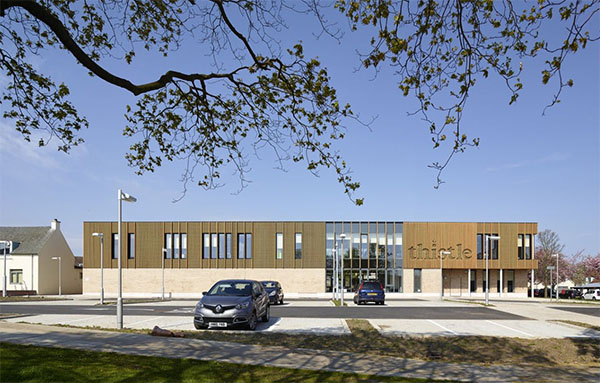 However, according to the UAE Standardization and Metrology Administration (ESMA), the ban on electronic cigarettes and electronic smoking equipment will be lifted in mid-April this year.

This means that the sale of e-cigarettes is legalized in the UAE, and the UAE will become the first country in the Middle East to legalize new types of tobacco. This also indicates that the emerging market for e-cigarettes is about to open.

The huge smoking population in the UAE is becoming the main force in e-cigarette consumption. According to WHO data, in the UAE, with a population of about 10 million, male smokers account for 28.6% and women 0.7%. The average number of cigarettes smoked by adults in the UAE is 583 per year, ranking 82nd in the world. As an alternative to traditional cigarettes, e-tobacco is also in line with the consumption needs of UAE smokers.

The UAE is the financial, economic, maritime and air transport center of the Middle East, and its economic position in the Middle East is very prominent. Dubai is the largest commercial port and trade distribution center in the Middle East. Once the e-cigarette ban is lifted, e-cigarette products can not only be sold directly in the UAE, but also to other countries in the free port of the UAE.

In addition, the UAE's per capita GDP is as high as 68,000 US dollars, and the proportion of young and middle-aged people is as high as 84.96%. New tobacco is more easily accepted by young people in the UAE. The high-end electronic cigarette product market is also full of prospects here.

In fact, in addition to the United Arab Emirates, the Middle East and North Africa regions such as Saudi Arabia, Iraq and Egypt are also huge markets for tobacco consumption. In 2016 alone, the volume of tobacco retail in the Middle East and Africa region reached 476.1 million.