Home
>
News
> Mayor of New York says using e-cigarette may be more susceptible to coronavirus infection
Mayor of New York says using e-cigarette may be more susceptible to coronavirus infection
Views: 53 Update date: May 29,2020
According to reports, New York City Mayor Bill de Blasio said Sunday that using e-cigarette or smoking may make people more susceptible to coronavirus infection.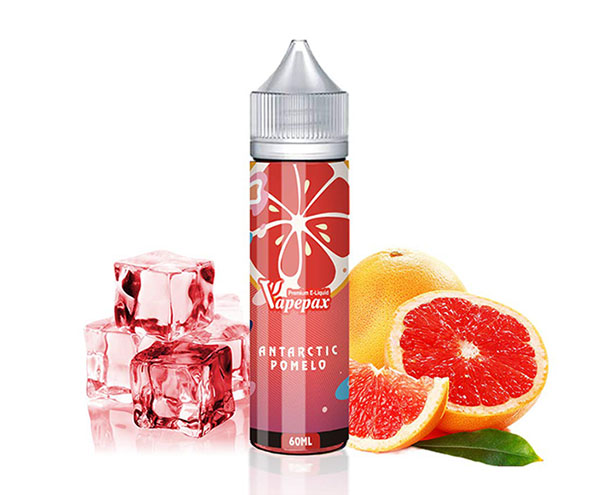 De Blasio also said that people over the age of 50 have a higher risk of contracting the virus if they have heart disease, lung disease, cancer, immune system vulnerability or diabetes.

He said that this is by far the biggest problem we face, and this is where the real danger lies. For those who already suffer from pre-existing diseases under the age of 50 and healthy people over the age of 50, there is greater concern. In most cases, they will be fine, but the vulnerability has increased.

The largest population is those under 50 years old, who have no previous medical history, do not use e-cigarette or do not smoke. "This is the largest group of people. For those people, if you are infected with coronavirus, you are under 50 years old, and you do not have these pre-existing diseases. You usually experience the common cold or flu in the same way as you. Bracio said. "It will be unpleasant, but in the end you will be fine."