Mandatory requirements for e-cigarette hardware and e-liquid
Views: 197 Update date: Jul 03,2019
The e-cigarette national standard has been approved. I believe it will be released within a few months. Here are some online regulations on e-cigarette hardware and e-liquid. Let us know that e-cigarette and smokers are best as soon as possible. Be prepared to avoid being too passive when implementing new standards.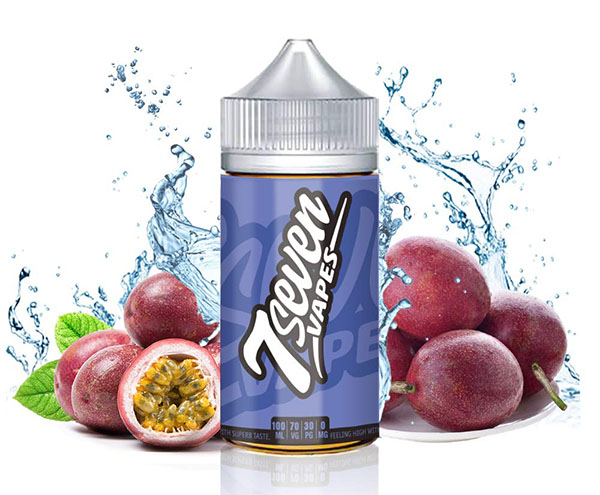 1,

e-cigarette smoking structure, internal wiring, voltage difference, input power or current deviation should meet the requirements of GB4706.1, designed to prevent inadvertent short circuit, polarity reverse connection and installation misalignment.

2,

e-cigarette smoking utensils should have a good seal, in the case of standing, there should be no leakage.

3,

The maximum power of the atomizer should not exceed 40W.

4,

e-cigarette smoking hood should be designed to prevent the user from taking too long a pumping time, and clearly indicate that the use of too long will cause overheating and other dangers.

5,

The heat resistance and heat resistance of components, batteries and materials used in e-cigarette smoking articles shall comply with the requirements of GB4706.1.

6,

The materials used in e-cigarette smoking articles shall comply with the provisions for the ban on dangerous substances. The restricted use of hazardous substances shall comply with the relevant provisions on the restrictions on the use of toxic substances in national electrical and electronic products.

7,

the material requirements for contact with oral or e-liquid parts need to meet the relevant requirements of GB4806.1. Including ceramics, glass, plastic, paper, metal, paint and layers, rubber materials. The additives in the materials comply with the provisions of GB9485.

8,

e-liquid should be produced according to GB14881 production specifications.

9,

The purity of nicotine should not be lower than 99%, and the concentration of nicotine in e-liquid should not be higher than 20mg/ml.

10,

Under the premise of achieving the expected effect, the e-liquid additive minimizes the use of additives, does not increase the health risks of users and is technically necessary.

11,

The 119 species listed for the e-liquid additives are listed.

12,

Substances that should not be used in e-liquid include, but are not limited to, substances with special functions that produce health benefits, increased capacity, or reduced hazards; substances for simple dyeing purposes; carcinogenic, mutagenic, reproductive or respiratory toxicity Substance; 2,3-butanedione, 2,3-pentanedione, 2,3-hexanedione, 2,3 heptanedione.

13,

For e-liquid impurities and pollutant limit requirements, the requirements for 6 heavy metals are as follows: lead ≤0.5mg/kg, cadmium ≤0.2mh/kg, mercury ≤0.1mg/kg, arsenic ≤0.2mg/kg, nickel≤ 0.5 mg/kg, chromium ≤ 0.3 mg/kg.

14,

The e-liquid contact material shall comply with the relevant provisions of GB4806.1, 4, 5, 6, 7, 8, 9, 10 and 11.

15,

The limits for carbonyl compounds and heavy metals in the e-cigarette release are numerically limited.