Jiangsu inspects the sales of e-cigarettes around the campus
Views: 74 Update date: Apr 23,2020
Since 2018, the situation of e-cigarette being sold to minors has attracted more and more attention from the government. I have also written an article about the sale of e-cigarette to minor students in physical stores around the school. Discussed the reasons why e-cigarette will spread among minors. At the same time, I also recommend that e-cigarette merchants immediately correct this wrong practice to prevent the e-cigarette industry from being hit by government policies in the future. Sure enough, 2019 In the year, the report came.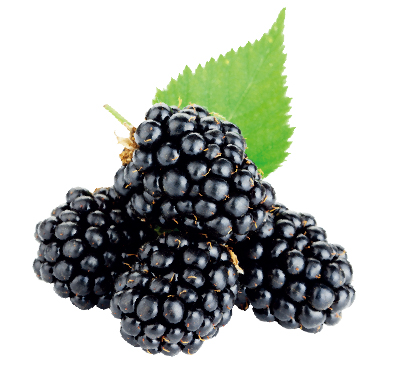 In October 2019, without any warning, a ban on the sale of e-cigarette online was issued, and the period was very short. It took only a few days from the release to the implementation of the ban. The entire e-cigarette industry instantly Panic, no one thought, the ban came so fast, no buffer time at all.

The ban is coming quickly, and the major e-commerce stations have responded quickly. On November 1, the major e-commerce platforms have begun to delist various e-cigarette and e-liquid products. The major e-cigarette and e-liquid brands have also responded quickly. For example, quickly e-cigarette vending machines that can identify minors in offline offline stores.

Although online sales of e-cigarettes have been banned, it is legal to sell e-cigarettes offline, so the loophole of selling e-cigarettes to minors still exists. The most serious occurrence of this situation is in the surrounding areas of the school.

"Minors smoking e-cigarette will seriously affect their physical and mental health, and cannot sell e-cigarette to them ..." A few days ago, the market supervision department carried out e-cigarette investigation on the shops around the campus. On-site supervision to prevent e-cigarette from flowing into the campus and protect minors from e-cigarette.

On the morning of the same day, the market supervision bureau of the united district of the hospital came to the surroundings of the school early to check the toy stores, department stores and other places nearby. "E-cigarette" is the focus of the investigation.

At the event site, the inspectors carefully checked the products in the store, and distributed leaflets to the store owner to remind them not to sell e-cigarettes to minors. Stores have indicated that they will resolutely resist selling e-cigarettes to minors.

"Protecting juveniles' physical and mental health is the unshirkable responsibility of the procuratorial organs, and we have been on the road without prosecutors." The prosecutor of the third prosecution department of the hospital said. In the next step, the Lianyun District Procuratorate will continue to pay attention to the safety of food, toys and other products around the campus. From time to time, it will cooperate with relevant departments to inspect the stores around the campus. In order to build a good environment around the campus and build a bastion for the healthy growth of minors with real actions.