Home
>
News
> Ji'an City carried out clean-up activities on e-cigarette retail outlets around the school
Ji'an City carried out clean-up activities on e-cigarette retail outlets around the school
Views: 59 Update date: Jun 03,2020
In order to protect the physical and mental health of minors, protect the legal rights and interests of minors, further regulate the order of tobacco products circulation around the campus, and strive to create a good social environment for minors, the People's Procuratorate, Ji'an City, Ji'an City, Jilin Province (county-level city) Anshi Market Supervision Administration and Ji'an Tobacco Monopoly Bureau jointly carried out special cleaning and rectification activities for retail outlets of tobacco products (including e-cigarette) around primary and secondary schools.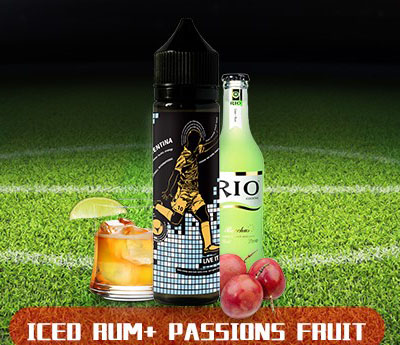 On March 30, 2020, a special clean-up and rectification meeting was held at the Tobacco Monopoly Bureau of Ji'an City. Everyone studied the documents such as the Regulations on the Reasonable Layout of Tobacco Product Retail Points of the Tonghua Tobacco Monopoly Bureau, and discussed the implementation plan Consultation on specific issues.

After the meeting, a surprise inspection was conducted on the merchants around the experimental primary school (the linear distance between the start point and the end point within 50 meters).

Focus on checking whether there are any tobacco product retail points around the school that do not meet the "Tonghua Tobacco Monopoly Bureau Reasonable Layout Rules for Tobacco Product Retail Points"; whether there are acts of unlicensed operation of tobacco products around the school; whether there are any violations of the regulations to sell tobacco to minors The behavior of products (including e-cigarette); whether there is a warning sign that prohibits the sale of cigarettes to minors in a prominent place in the store hall, and the behavior of monitoring and reporting the phone has not been announced. This rectification event fired the first shot of the "smoke-free operation around campus" in Ji'an city.