It is illegal for a shop to sell e-cigarette primary school students.
Views: 233 Update date: Dec 17,2018
We have said many times before that the phenomenon of selling e-cigarettes to primary school students is an urgent phenomenon. The original intention of e-cigarettes is to quit smoking. It is a serious illegal act to sell e-cigarettes to primary school students who do not smoke.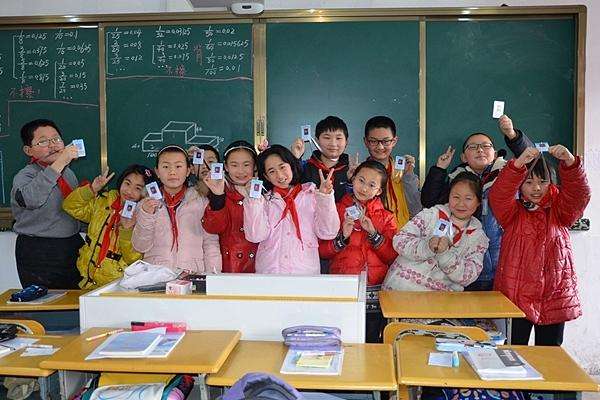 On November 28th, when the reporter came to Shucai Primary School on Songling Road in Guanshanhu District of Guiyang, it was at noon, and the primary school students flocked out from the school gate. Many students surrounded the small department of the school gate.

The reporter noticed that there is indeed such an electronic magic smoke on the booth of the small sales department, and there are really students who buy it. However, after the students bought the cigarette, they did not use it directly. So is this really e-cigarette? In order to find out, the reporter also bought one.

The reporter noticed that the e-cigarette package only wrote "E-liquid plus energy", but did not indicate the product's composition and production address. Perhaps it is because the price of one yuan is a little extravagant for primary school students, so there are not many students who buy cigarettes. In twenty minutes, the electronic cigarettes only sold out three or four. The reporter then found several students to understand the situation.

The students told reporters that the school teacher had discovered this situation and had already banned students from purchasing and playing the e-cigarette. Then the reporter returned to the commissary again. At this time, I don't know why. The electronic cigarette on the booth has disappeared and only snacks and toys are left.

The shop owner told reporters that the e-cigarettes were only sold in the past few days. Subsequently, the reporter also reflected this situation to the Guiyang Industrial and Commercial Bureau. At one o'clock in the afternoon, the reporter saw Li Hongyan, the principal of Shucai School. President Li told reporters that the school attaches great importance to this matter.

From toothpicks to toy simulation guns to electronic cigarettes nowadays, these toys that harm primary and secondary school students are repeatedly prohibited in the vicinity of the campus. How can we stop this kind of harmful toys from entering the campus and hurt the health of students? How should the relevant supervisory and management departments strengthen the management of the shops they sell? How should parents and schools strengthen management?