Hong Kong completely bans e-cigarettes from passing
Views: 271 Update date: Feb 27,2019
On February 13, the Hong Kong SAR Government formally submitted a comprehensive bill prohibiting e-cigarettes to the Legislative Council, stating that the Amendment Bill will be introduced into the Legislative Council for the first time and the second reading debate on the 20th. After being passed by the Legislative Council, it will take effect six months after the publication of the Gazette, which will take effect on August 15.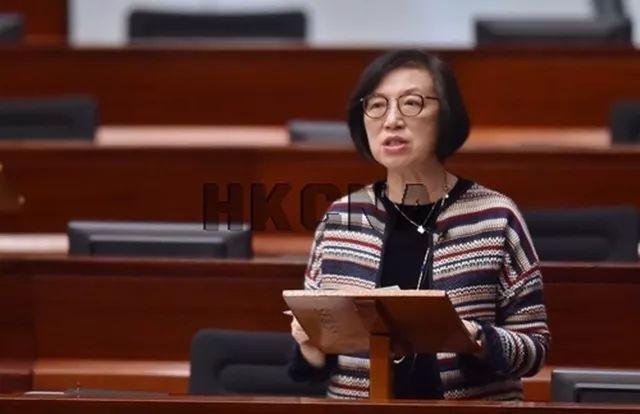 However, yesterday (February 20) the proposal was submitted to the Legislative Council for the first reading, and the second reading was suspended and not passed in the Legislative Council.

The Secretary for Food and Environmental Hygiene, Mr Chan Yi-shing, said in the second reading of the motion that the Government expects to reduce the smoking rate to 7.8% by 2025. At present, merchants package new smoking products into less harmful parts, which makes the public underestimate the harm and accept these products. She said that protecting the public's health is the government's top priority, and the government must take precautions against the scourge of new smoking products.

Why is the Hong Kong government's smoking ban action attracting so many people's attention? It is mainly because Hong Kong is a part of China. Although two different systems have been adopted, some new policies of Hong Kong will be seen by many people. Future policy vane.

Under the Pharmacy and Poisons Ordinance (Cap. 138) in Hong Kong, if E-liquid contains nicotine, it is defined as a pharmaceutical product and must be registered with the Hong Kong Pharmacy and Poisons Board before it can be sold or distributed locally. It is also an offence under the Smoking (Public Health) Ordinance to use electronic cigarettes in no-smoking areas.

Hong Kong has incorporated E-liquid into the scope of drug regulation with reference to Japanese law. E-cigarettes that have been sold in Hong Kong have not been registered under the Pharmacy and Poisons Ordinance. Relevant registration information can also be found on the official website. In short, since 2015, the sale of electronic cigarettes in Hong Kong has become illegal.

For the Hong Kong government's total ban on e-cigarettes, online netizens also have a lot of their own views. For example, some people think that e-cigarettes lead to a reduction in tobacco taxes, the life of smokers is prolonged, and the cost of old-age care is increasing. Some people think that Hong Kong only saw the disadvantages of e-cigarettes, but did not see the advantages of e-cigarettes.