Guess the future domestic e-cigarette policy
Views: 82 Update date: Jun 06,2020
In November 2019, China's domestic e-cigarette issued an important policy, which prohibits the sale of e-cigarette-related products such as e-cigarette, e-liquid, and smoke bombs on the Internet platform. And this is a policy with no buffer time. It will be implemented immediately after it is released. For a time, major domestic e-cigarette, e-liquid manufacturers and brands have suffered a major blow.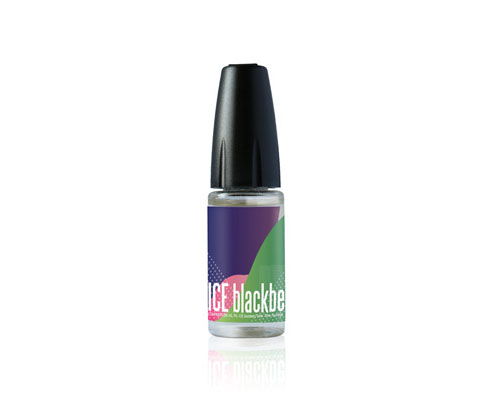 In particular, 2019 is an eruption period for China's e-cigarette. Major new brands have been listed one after another, and various capitals have also invested heavily in the e-cigarette industry. But at this critical moment in the development of e-cigarette, the policy of banning online sales was released and immediately implemented. The blow to the entire e-cigarette industry can be imagined because the entire industry is completely unprepared.

About half a year after the release of the policy, e-cigarette manufacturers and brand owners have dumped a large number of them, and even the surviving companies are not happy now.

So I think that the most important factor that affects the development of the e-cigarette industry is the policy, which determines the life and death of the entire e-cigarette industry. In the future, whether the e-cigarette industry can grow, or disappear completely, will all depend on government policies.

I believe that companies or individuals who are still struggling in the e-cigarette industry hope that they can predict the future policy on e-cigarette, because as long as they have mastered the routing of the policy, they can plan ahead for their own companies or individuals.

What about the future e-cigarette policy? Let me talk about my guess.

Speculation 1. Will future e-cigarette physical store sales be banned:

I don't think so in the short term. why? I guess this way, because there are many domestic e-cigarette products produced by state-owned tobacco companies in 2019, and state-owned tobacco companies have participated in the e-cigarette industry.

Because state-owned tobacco companies participate in the formulation of e-cigarette standards, and internal information will be more informed, so as long as these state-owned companies participate in the ranks of e-cigarette, offline sales of e-cigarette is difficult to be prohibited.

Although offline sales of e-cigarettes may not be prohibited, the entry barriers may be introduced. In the future, it may be necessary to apply for government-licensed licenses to sell e-cigarettes offline. So for traditional e-cigarette companies, the future crisis is still very heavy.

Guess two, will e-cigarette be completely removed in the future?

I think there is a great possibility. Although e-cigarette comes from China, but after so long, relevant Chinese departments have not conducted in-depth research on the safety of e-cigarette. In this way, there is a lot of uncertainty about the e-cigarette security statement, and the government's e-cigarette policy must refer to e-cigarette security. If the authoritative part finally determines that e-cigarette is of greater harm, then in the future, the possibility of e-cigarette being removed from the market is very high.

Guess three, will e-cigarette be levied high taxes?

I think that in the future e-cigarette products will be subject to high taxes and fees, why am I so sure?

e-cigarette is a smoking cessation and replacement product, and it is also a product that seizes the market with cigarettes. The market portion of cigarettes seized by e-cigarette currently does not have high taxes and fees for cigarettes. Then this kind of preempted Will the government give up taxes and fees? Certainly not, I think that the e-cigarette market has developed to a certain extent, for example, it accounts for a certain ratio in the cigarette market and the e-cigarette industry has matured to a certain degree, then the taxes and fees specially formulated for e-cigarette will follow announced.