French e-cigarette market is growing rapidly
Views: 317 Update date: Jan 02,2019
E-cigarettes are currently active in the French market, with an estimated 2 million+ e-cigarette enthusiasts in the country. A new study by the Xerfi Institute confirms this upward trend and is the development of the French market in the coming years. An interesting new point of view has been put forward, and the logo may grow substantially over the next three years.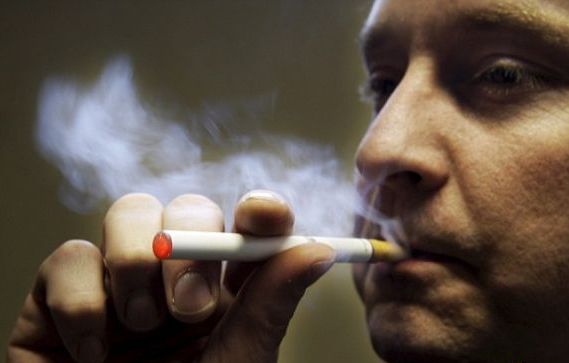 Xerfi's research entitled "The E-cigarette Market between now and 2021" provides an overview of the current market and predicts the market conditions for the next three years. According to this study, the reasons for the success of e-cigarettes in France in recent years are a lot of.

First, smokers are increasingly interested in less dangerous nicotine substitutes. The continued rise in tobacco prices has also helped e-cigarettes to be favored in France. With Juul's success in the US, new innovations will certainly drive the market. Finally, the support of tobacco companies provides more possibilities for the visibility of e-cigarettes.

All of these factors have produced very positive forecasts for the e-cigarette industry. Xerfi estimates that the French market is currently worth 820 million euros, second only to the United States and the United Kingdom.

This is a significant profit growth: from 2017 to 2018, the market grew by 21%. Most of the products sold in France come from China; on the contrary, French-made E-liquid accounts for three points of all global sales. one.

The Xerfi study re-emphasizes the importance of physical stores, which account for 55% of all e-cigarette sales in France. Online sales (25%) and tobacco sales (20%) are far behind. According to the Xerfi Institute, e-cigarettes Major progress will continue to be made in the next three years.