FDA requires unauthorized e-cigarette products must be removed
Views: 64 Update date: Jun 06,2020
According to information from the US FDA, recently, the US FDA) issued a warning letter to domestic retailers and manufacturers requesting strict inspection of steam e-cigarette products produced and sold by them. Products that are not authorized by the regulatory authority must be Remove from the market and exit the market.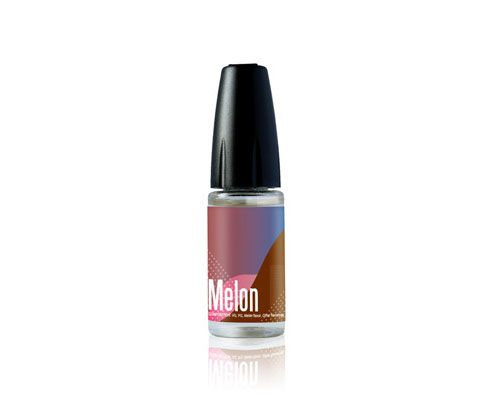 The person in charge of the US FDA said that the measure is mainly to focus on checking and removing unauthorized steam-type e-cigarette products that attract young people. According to reports, the US FDA has sent its warning letter to some well-known companies, such as 7-Eleven and Shell.

In fact, the US Food and Drug Administration is giving priority to the following unauthorized steam-type e-cigarette products: (1) Perfumed products, except for tobacco or menthol flavor; (2) The manufacturer has not Appropriate measures can be taken to prevent minors from buying and trying to consume such products; (3) These products are for young people or may induce young people to buy and consume.

Before March 10, 2020, the FDA has written to more than 100 retailers and manufacturers and is inspecting more than 140 unauthorized products, some of which have been removed from the United States retail market.