FDA issues 22 warning letters for illegal sales of seasoning e-cigarette
Views: 56 Update date: May 28,2020
Some time ago, the US Food and Drug Administration issued 22 warning letters to online and physical e-cigarette product retailers and manufacturers across the United States. These retailers and manufacturers sell electronic nicotine delivery systems (ENDS) based on Cartomizer flavor Products, they sell these products without market authorization is illegal.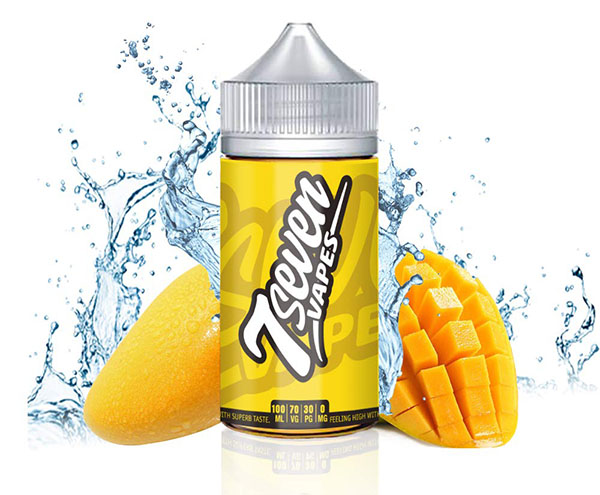 The warning letter was sent to some well-known agencies, such as 7-11 and Shell, which is the first step in a series of follow-up actions related to the FDA's recently issued e-cigarette enforcement priority policy.

As announced earlier this year, FDA gives priority to the following unauthorized ENDS products:

1) Seasoned, based on Cartomizer ENDS products (except tobacco or menthol flavorings);

2) The manufacturer failed to take sufficient measures to prevent the entry of all other ENDS products by minors;

3) Any ENDS product aimed at young people or that may promote their use.

According to the policy, companies that do not stop the production, distribution and sale of these unauthorized tobacco products may be affected by FDA regulatory measures, from warning letters to injunctions, confiscation or civil fines.

FDA Director Stephen M. Hahn, MD, said that the FDA 's top priority is still to protect young people from the harms of tobacco use, especially to combat the prevalence of young people 's e-cigarette use affecting children, families, schools and communities. We are committed to holding retailers and manufacturers accountable for marketing and sales activities, which has led to increased accessibility and attractiveness of e-cigarette for young people. We will use regulatory agencies to solve the problems of youth e-cigarette use by focusing on the most popular products among children. We will actively seek bad actors without hesitation and expect to take action. There will be more moves soon. Our policy is designed to be flexible, so we can focus on priorities as needed to address youth use issues.

The warning letter informs retailers and manufacturers that, under the Food, Drug and Cosmetic (FD & C) Act, it is prohibited to sell or distribute ENDS products to US customers without market authorization. Encourage retailers and distributors to communicate with suppliers to discuss possible options for unauthorized products in their inventory.

In addition, as part of the agency's efforts, FDA recently issued an import alert for certain unlicensed ENDS products for import into the United States based on the agency's enforcement priorities. These import alerts describe products that would violate the FD & C Act if imported. These import alerts are issued before any specific products are detained.

The agency also recently sent letters to nine manufacturers and importers to seek information about their ENDS products, including the requirement to provide evidence that the product was legally sold, and the effective date of the final rule was August 8, 2016 It has not been introduced or modified since.

Eventually, manufacturers who intend to sell any of these products, including perfumed e-cigarette or e-liquid manufacturers, must submit an application to the FDA to prove that the product meets the applicable standards in the law, such as whether the product is suitable Protect public health. If the company can prove to the FDA that a particular product meets the applicable standards established by Congress, including considering how the marketing of the product affects the use and use of young people, the agency can authorize the product for sale.